50 things to do before you're five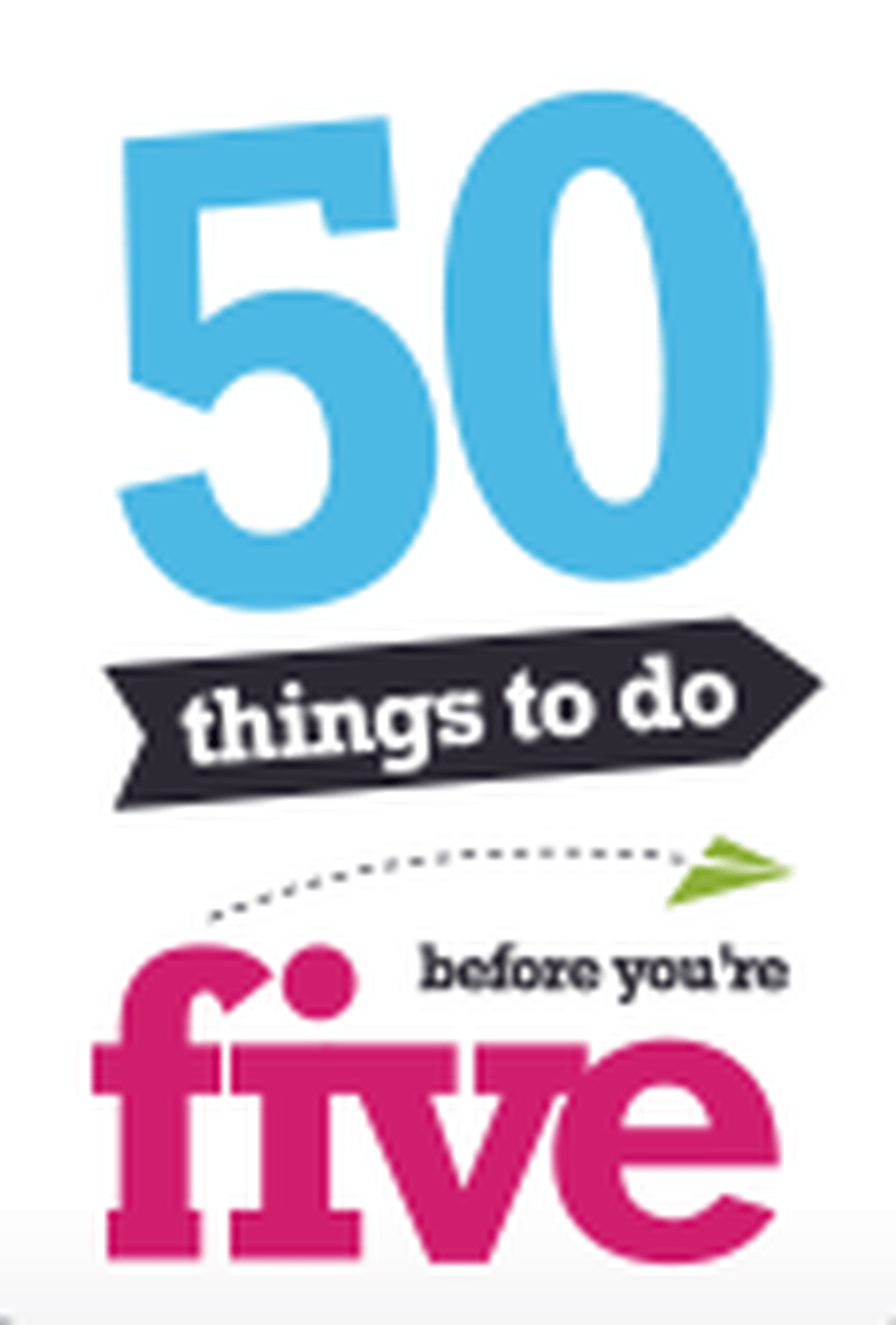 Download and tick-off 50 fantastic things for you and your child to experience together!
https://kirklees.50thingstodo.org/app/os#!/whats-it-all-about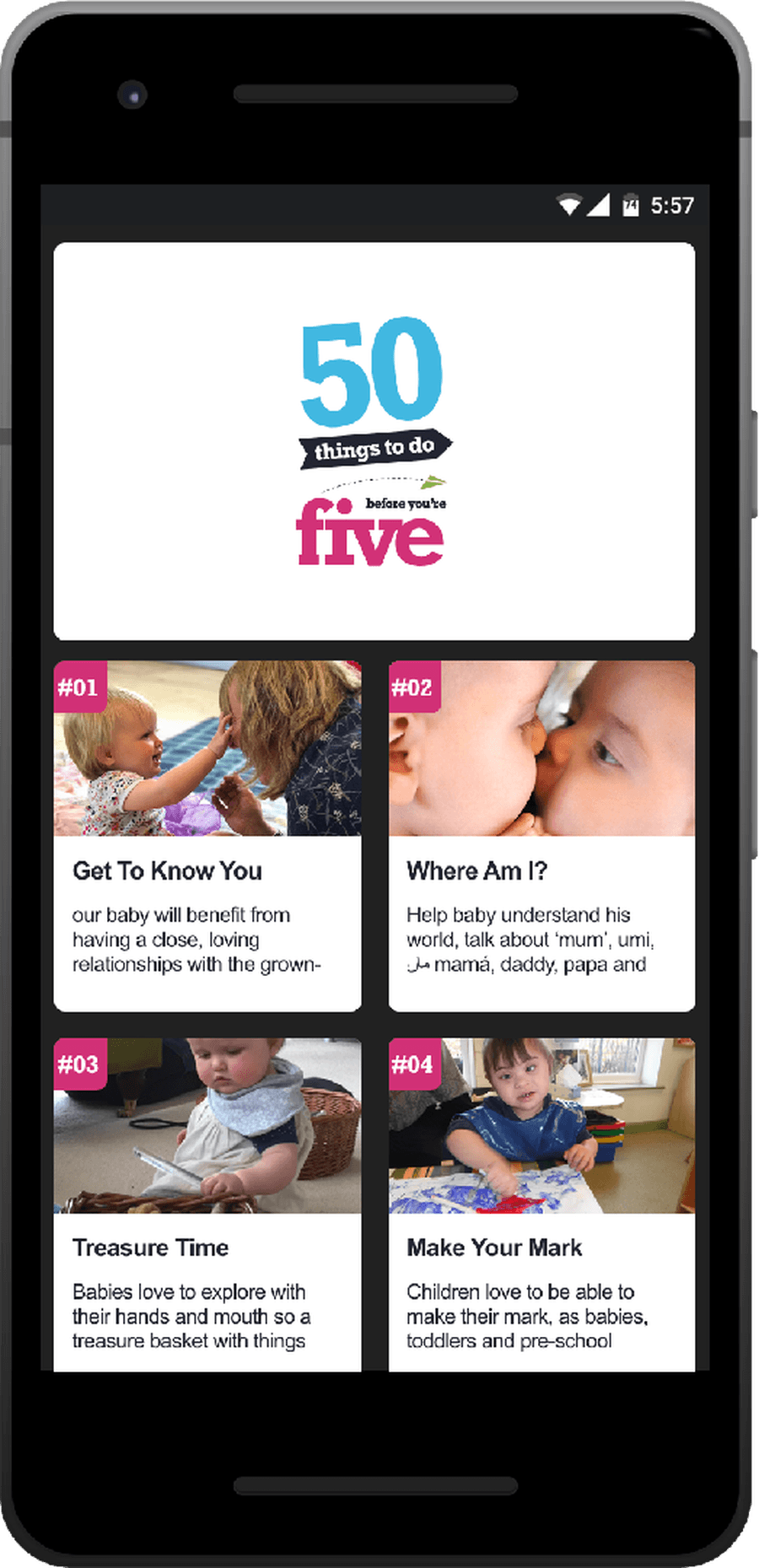 Free download from Google Play or App Store
Search: 50 Things to do before you're five
Select: Kirklees

Create Memories - build a memory bank of special moments on your 50 things app, which you can look back on in later life.
The activities are low-cost/ no cost experiences, including indoor, outdoor, seasonal, home-based and out-and-about experiences. They are fun and will get your little one off to a flying start with their learning and language development.