Thornhill Lees CE (VC) Infant and Nursery School is proudly linked with Nyamisisi School in Tanzania.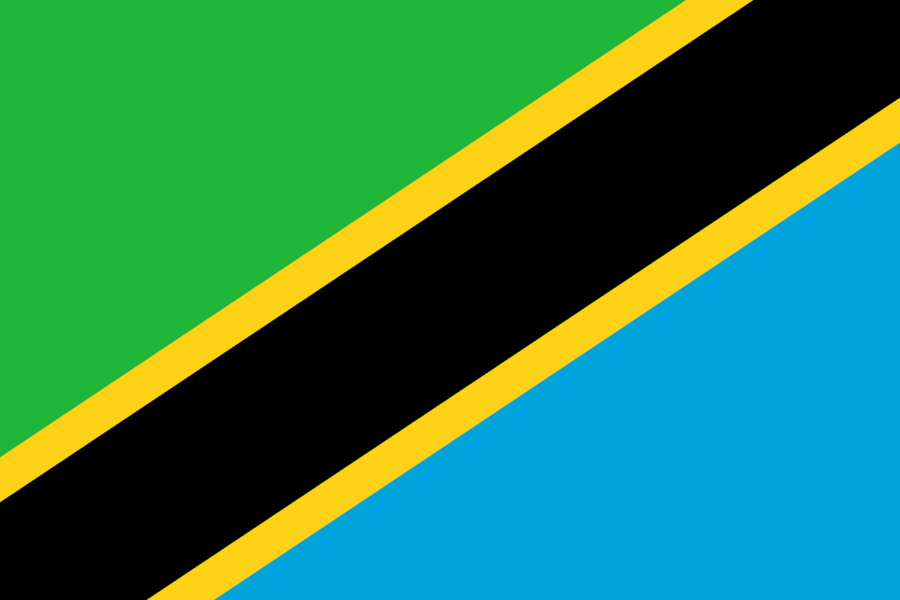 Mrs Burman visited Tanzania in 2015. She visited Nyamisisi School to continue the link between our school and theirs in Tanzania.
Thornhill Lees regularly support Nyamisisi School by donating money to help the school buy new resources to benefit the children and staff.
Since 2015, we have raised £1331.06 for our link school in Tanzania. Nyamisisi School have used the money we have donated to:
buy cement, sand and paint to make the classrooms suitable for the children to work in

buy tables and chairs for the classroom

fix the school roof

buy a years supply of resources for school (pens, pencils, colouring pencils, exercise books, etc)

buy sports equipment for the children to use in school (bats and balls)
To find out more about our link with Tanzania, please see the Leeds Diocese update pages below.
The children really enjoy learning about life in Tanzania, especially during our Tanzania WOW Days.
In January 2019, we had a Tanzania WOW Day, where the children engaged in lots of different activities linked to Tanzania. Mrs Burman came in to do a special assembly about her visit to Tanzania and showed the children lots of photos from her trip and talked about what life is like for people who live in Tanzania.
Some of the activities the children did in classes included:
making African Masks

making Tanzanian necklaces

cooking Tanzanian snacks

printing Khanga cloth

learning about food from Tanzania

creating their own artwork in the style of Tingatinga

playing African drums
Please look at the photos below to see what an amazing day we had.
Arthur and Melina's Visit - October 2015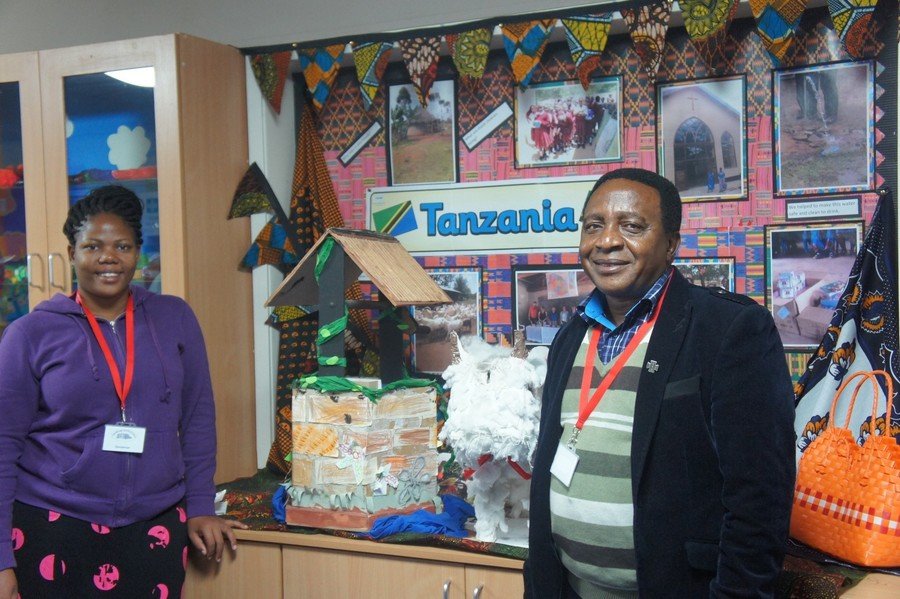 In October 2015, Arthur and Melina (Education Officers in Tanzania), visited Thornhill Lees. They were very impressed with our school and how lovely the children are. They were overwhelmed with the welcome they received. The children loved meeting Arthur and Melina and were keen to show them our brilliant school and what they had been learning.