School Council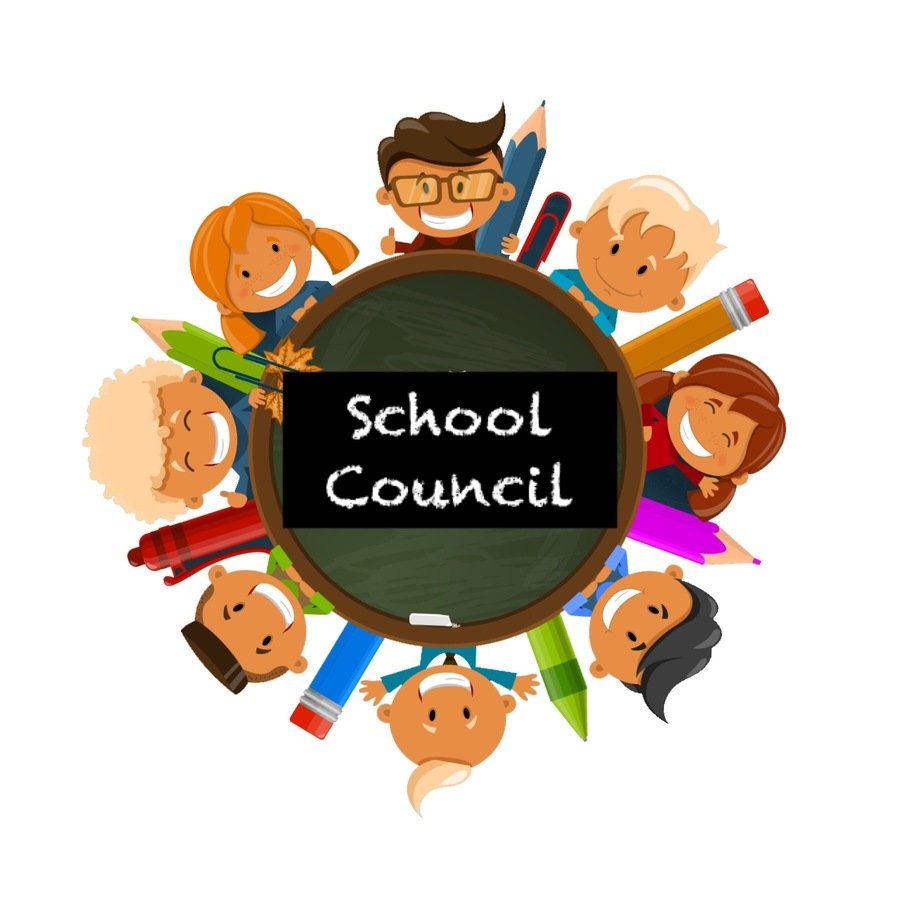 Our School Council is made up of 2 representatives from each Year 1 class and 3 representatives from each Year 2 class. 3 members of Year 2, represent Reception at the meetings and feedback information to them from the School Council meetings.
The school council play a crucial role in the development of our school. They are an extremely dedicated, responsible team of children who are keen to represent the voices of all children in school.
Our School Council meet regularly with Mrs Quinn to discuss key issues for the school.
New School Logo - School Council Competition
Our New School Logo has been transformed from a drawing to signs in and around school.
Keep an eye out for the new logo around school.
Here is our new school logo competition winner, with our brand new logo sign in our school hall.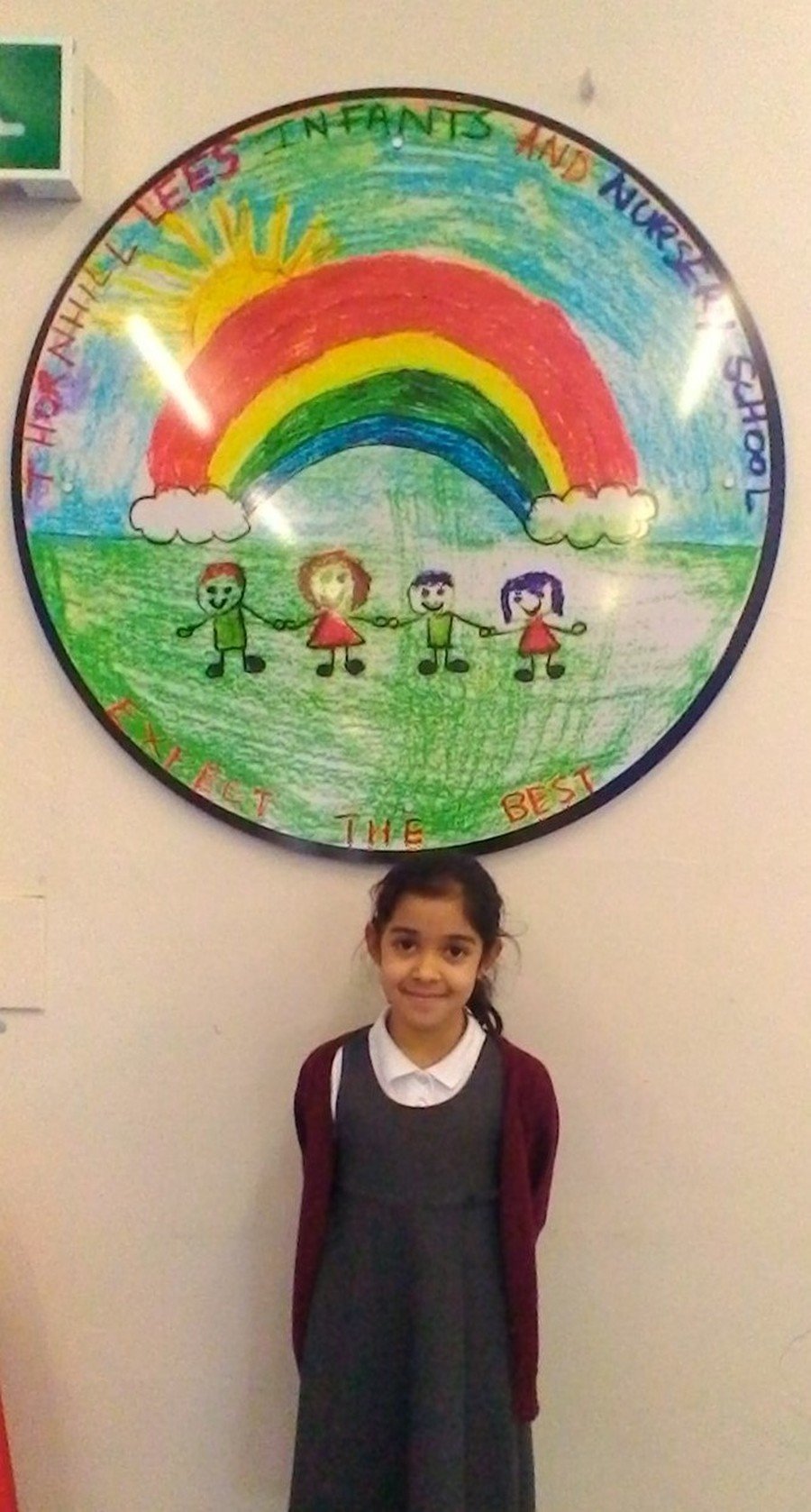 Please see our meeting minutes below: