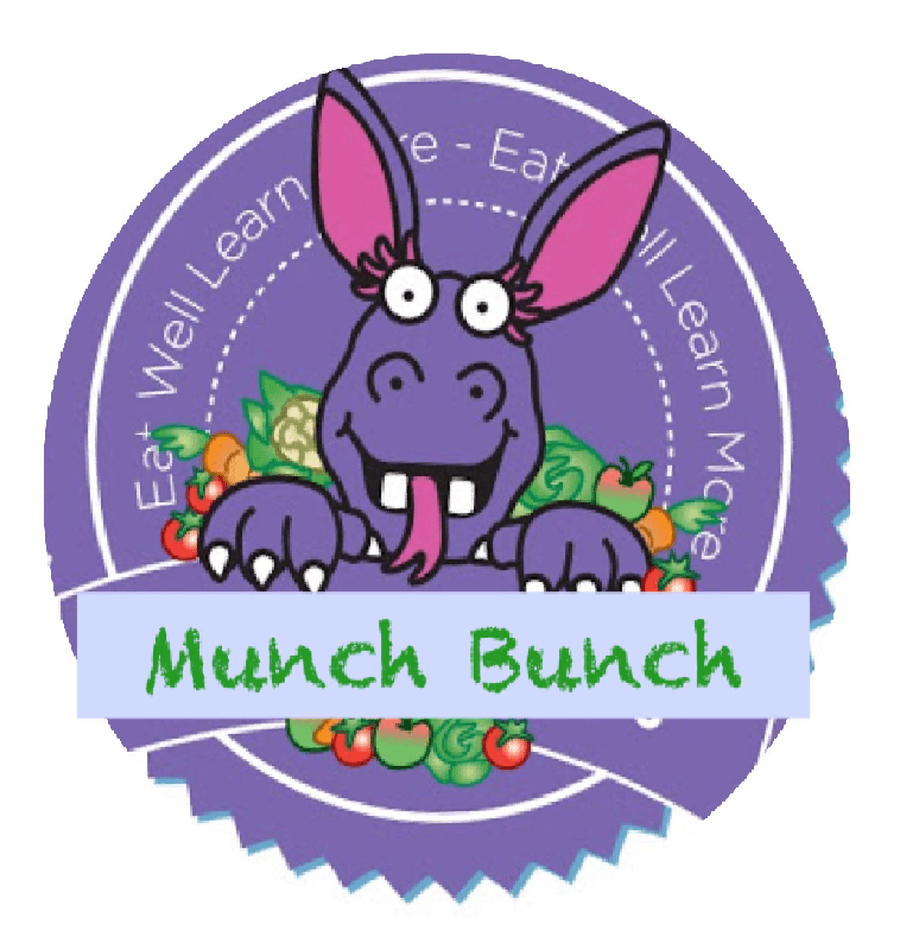 Our Munch Bunch members meet regularly with Mrs Douglas to talk about lunchtimes. The children discuss things such as the school meals and how to keep the lunch hall clean and tidy.
The Munch Bunch members consist of 2 children from each of the Year 1 and Year 2 classes.
Please see below for our Munch Bunch meeting minutes.