The Year 2 Team
Mrs McNulty, Mrs Rasul & Mrs Aleem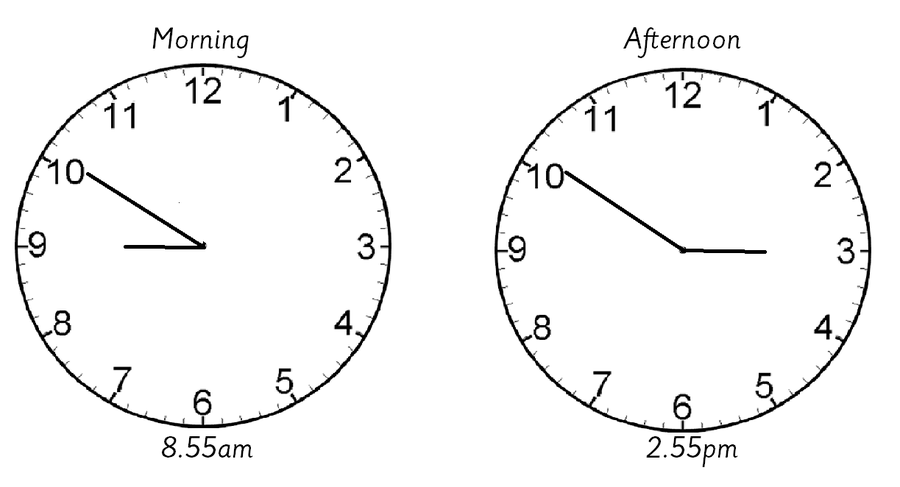 In Year 2, we aim to engage and excite your child to learn through an Inquiry Based Curriculum where they are involved in deciding what they learn and how they can extend this. We deliver a broad and balanced curriculum which builds upon your child's abilities through direct teaching, first hand experiences, independent learning, practical activities, paired and group challenges. We value your child's uniqueness as every child brings something special to the classroom.
We have very high expectations of every child and we aim for every child to achieve their best in partnership with you.
If you have any questions please speak to your child's class teacher or see Mrs McNulty.
We are always very happy to help and we look forward to working with you.
Please see our half termly curriculum newsletters below:
Other key information and resources for Year 2
Year 2 Teacher Assessment
End of Key Stage 1 (KS1) Tests
Useful Websites - click on the blue links below to visit the websites