Reception Blog
Summer Term
In Reception we have been learning all about farm animals and life on the farm. We have looked at pictures from story books and made lists of all the things we can see. We also have been practising our sentence writing and we added descriptive words to make them really exciting! In the provision we have enjoyed building our own farms with the construction and we have made some super animal collages.
Balance Bike Training – 15th February 2019
The children in Reception have been taking part in balance bike sessions. The aim of the sessions are to build the children's confidence, spatial awareness and balancing skills on a bike. The children have really enjoyed learning to ride balance bikes and have tried their best.
January 2019
Reception have been very busy over the last 3 weeks focusing their learning around the story of Blue Penguin by Petr Horacek. They have been engaging in lots of learning opportunities linked to the story of the Blue Penguin including: learning about ice (how it feels, melting, freezing), making icy pictures and collages, cold colour printing, making their own crafty penguins and researching penguins. The children are really looking forward to their trip to Lotherton Hall to see some real penguins and find out more about them.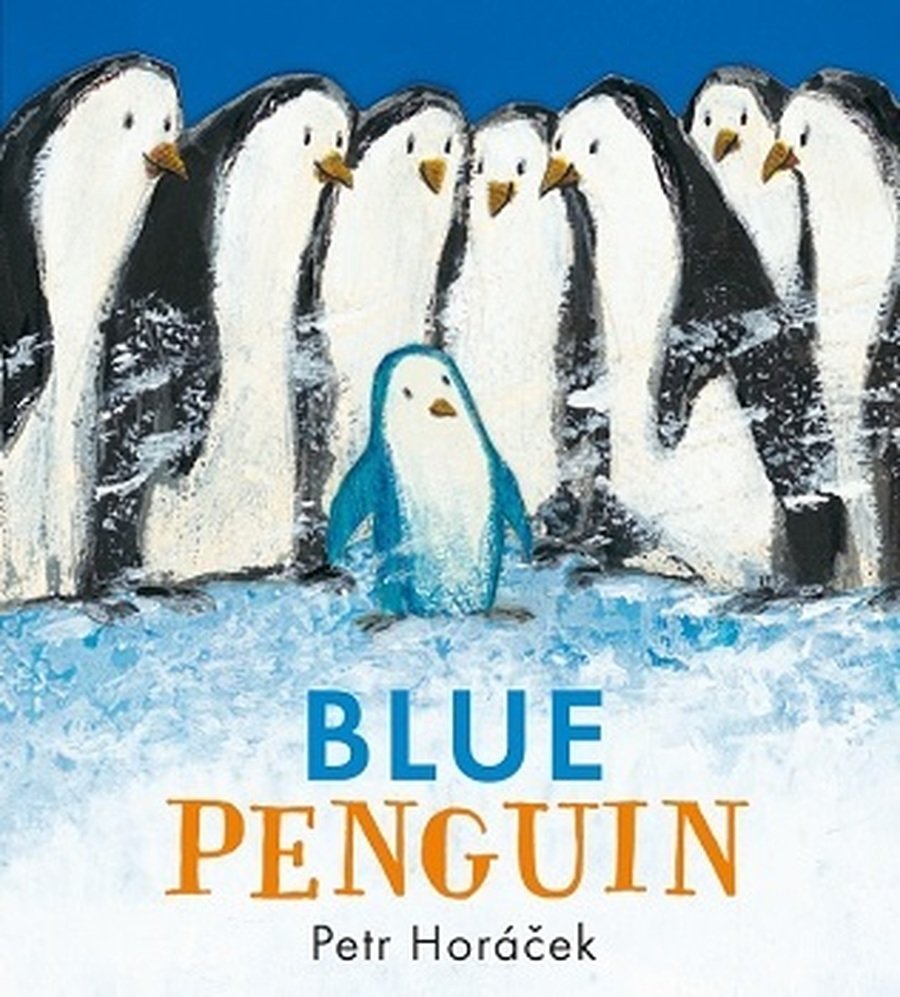 Autumn Term 2018
In Reception we have been very busy! We have been on a Numicon hunt and done lots of exciting phonics activities.
Each class have been moving around the Reception classrooms so we have been very busy being creative and looking at different activities and resources.
Miss Wilby's class have made some fantastic slides using the large construction! They also got messy and very creative using clay!
Mr Williams class have made some super models using lego and they have made lovely collages with the craft resources.
Miss Fry's children have been busy making shape pictures and they have been very imaginative using the dinosaurs too!