Helping your child at home
Here are some suggestions about how you can support your child's learning and development at home.
Encouraging Independence
When children come into Nursery, we encourage them to be independent, for skills such as:
Taking their coats on and off (trying to do zips)

Taking their shoes on and off

Using the toilet by themselves
It is important to develop children's self-esteem and co-ordination skills. These skills can be practised at home.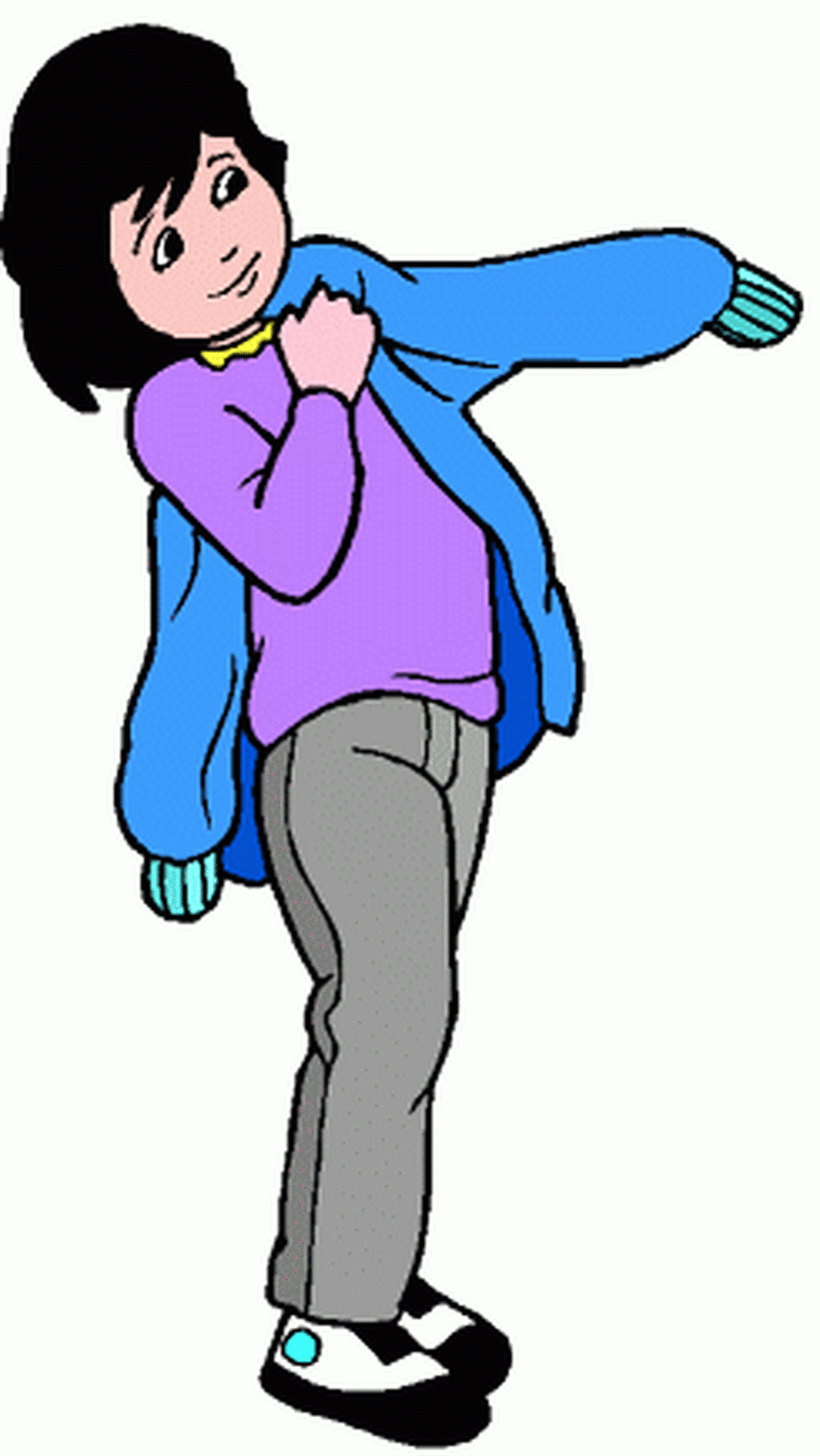 Communication and Language Skills
Developing speaking and listening skills is really important.
At family meal times, encourage all family members to speak, listen and talk to each other, taking it in turns.

Read books and stories to your child, especially at bed time.

Take advantage of car / bus journeys to play games like: 'I Spy'.
Number and Maths Opportunities
Encourage number language in play and everyday situations:
When you are out shopping, you could ask your child to help by asking them to get you 3 apples or 2 bananas.

At bath time, see if your child can count items in the bathroom such as ducks, toys or tiles.

You could ask your child to help you set the table - can they get out 3 forks, 4 spoons, etc?

On car / bus journeys - play simple games for example 'how many red cars can you see . . . ?'
Physical (Gross and Fine Motor) Development
Encourage your child to be physically active everyday.
Walk to Nursery

Visit the local park, have a go on the climbing equipment

Ride bikes / scooters

Kick a football