Spring 1 2020
The children had a fantastic time when taking part in the Multi-skills morning at Savile Town I & N School. The children enjoyed a range of activities such as rolling and catching the large balls as well as using the Racqaloons and balloons. The children ended their session by getting some healthy fruit and a drink as well as getting a sticker for taking part.
Autumn 2 2019
In November the children really enjoyed using the dance mats. It was fantastic exercise and everybody was exhausted afterwards.
Autumn 1 2019
The children have made a great start to the year, taking part in lots of sports activities throughout school.
Go Noodle
We do lots of exercise in class each day. This is us moving to a Go Noodle workout. We aim to do this twice a day.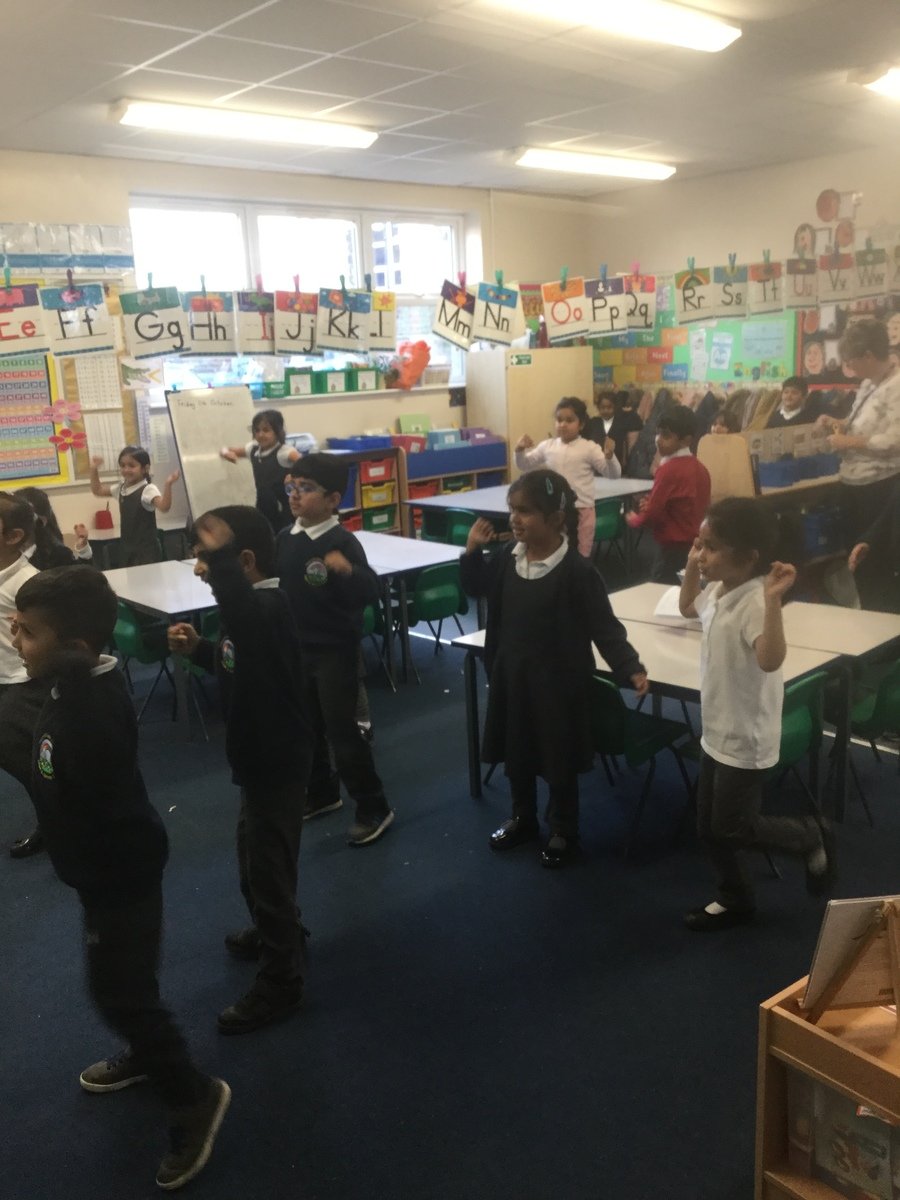 Gardening Club
We've had a busy few weeks tidying up our garden ready for Winter. As well as all the hard work, we have also planted up a lovely trough to brighten up the playground and painted some pots for the fairy garden that Reception are planning. Thank you everyone, see you in the Spring.