Sports
Real PE Autumn Term 2017 Year 1
Year 1 loved working on 'Thembi walks the Tightrope' learning how to execute a static balance.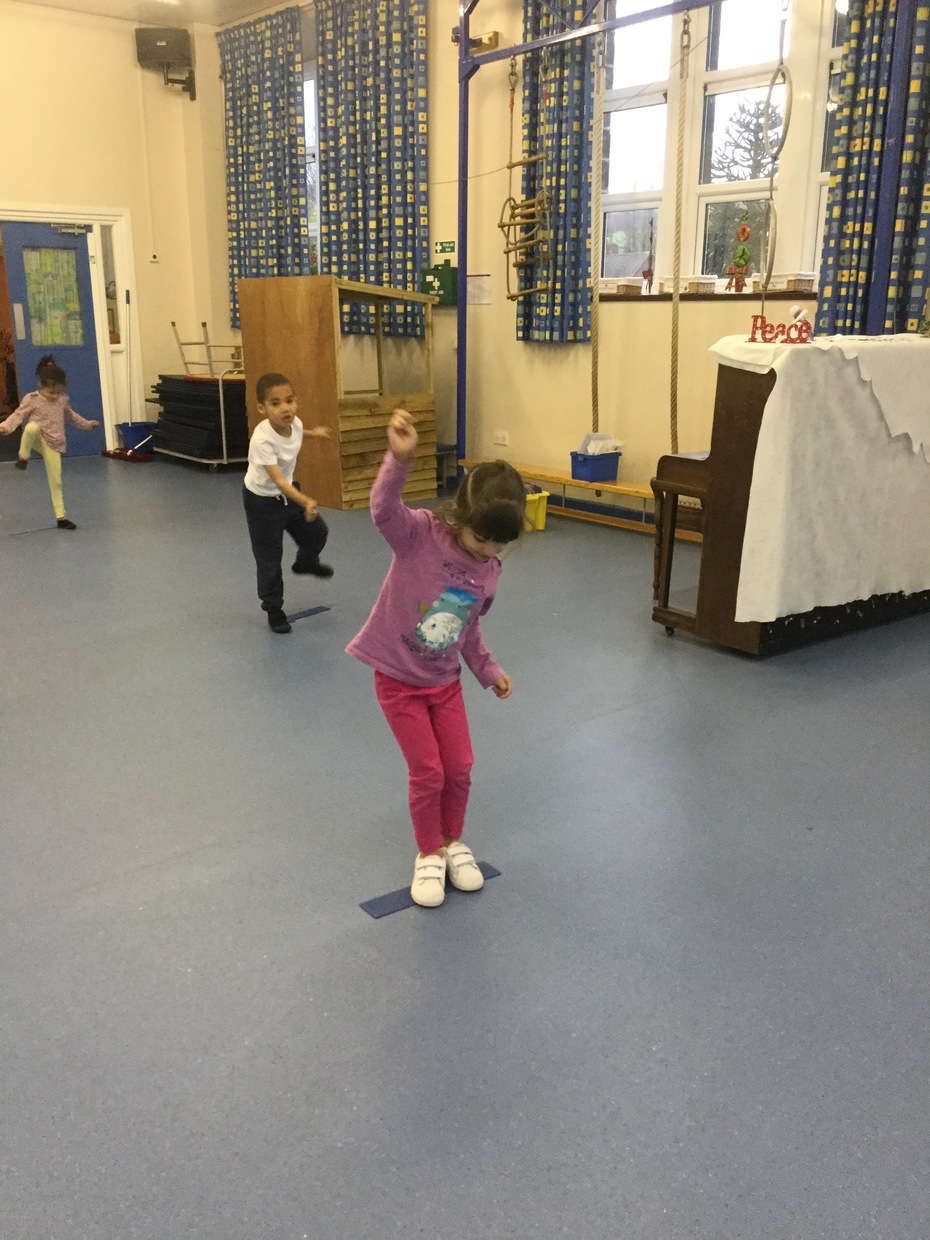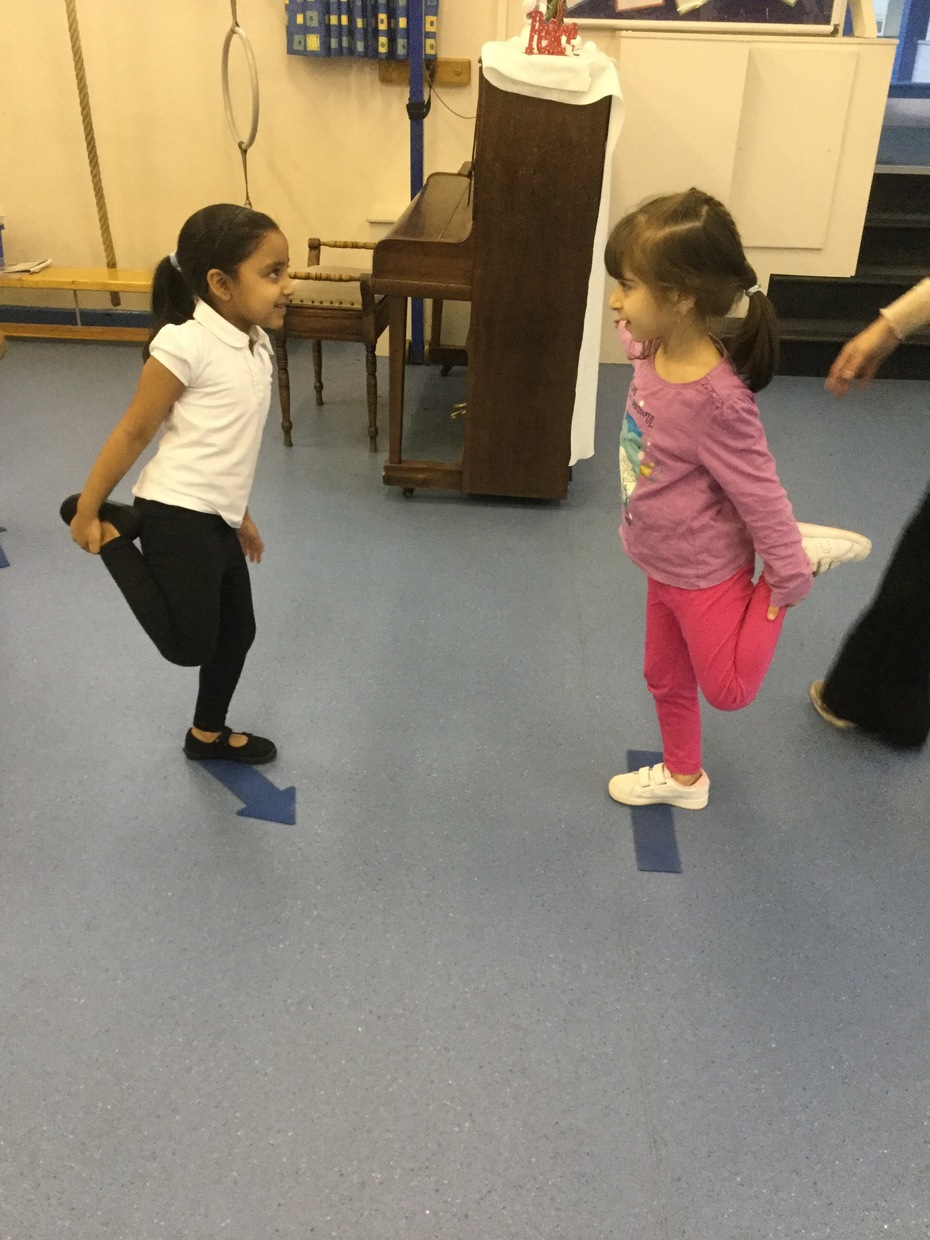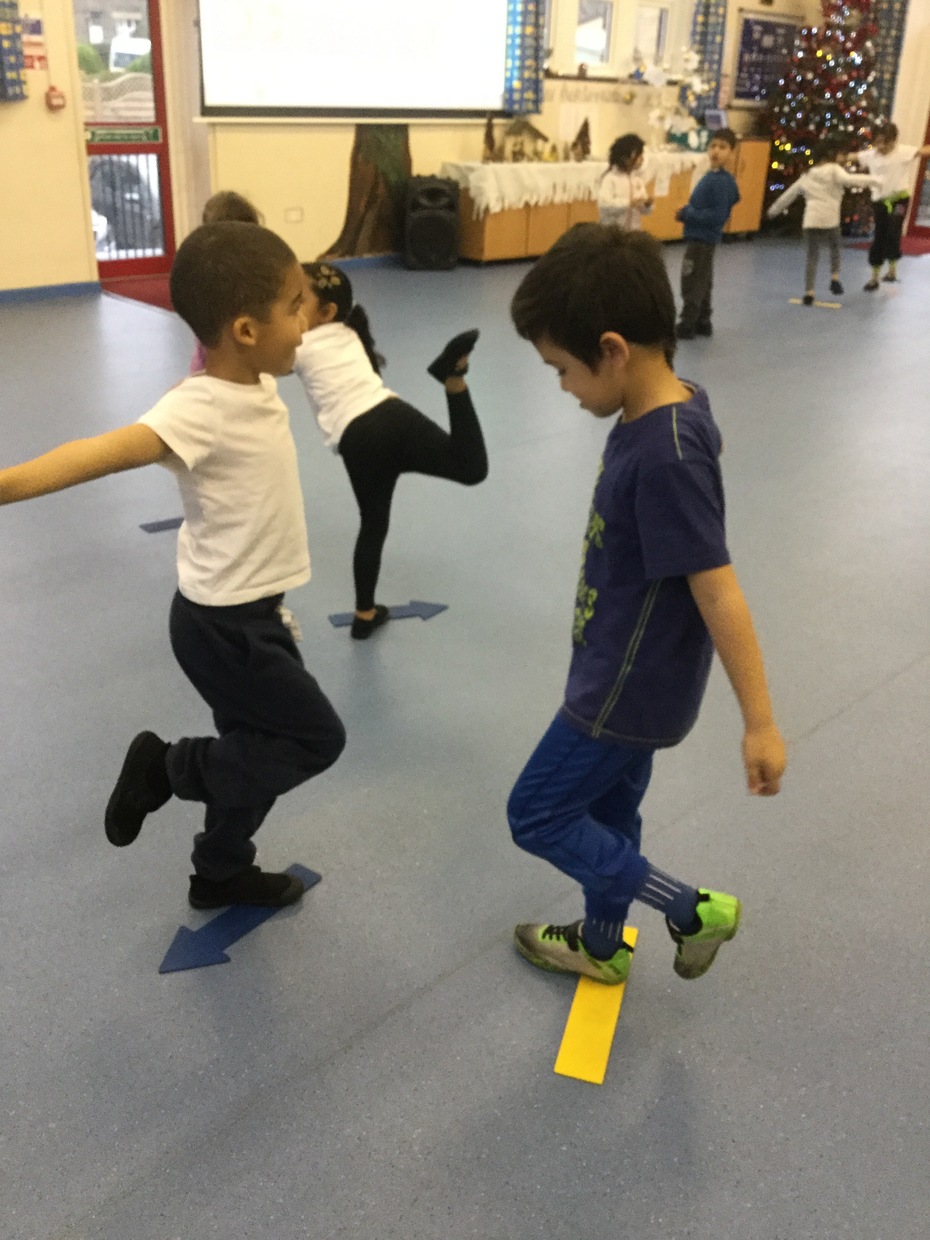 Unihoc Club Autumn Term 2017
Children from Year R and Year 1 had great fun learning new skills and playing competitive games of hockey on Monday nights after school. Just look how professional they look with their hockey sticks.
Athletics Clubs with Joe, Summer Term 2017
Sports Coach Joe ran a lunchtime athletics club which was very popular. Children really enjoyed learning how to improve their running and hurdling techniques.. Thanks Joe.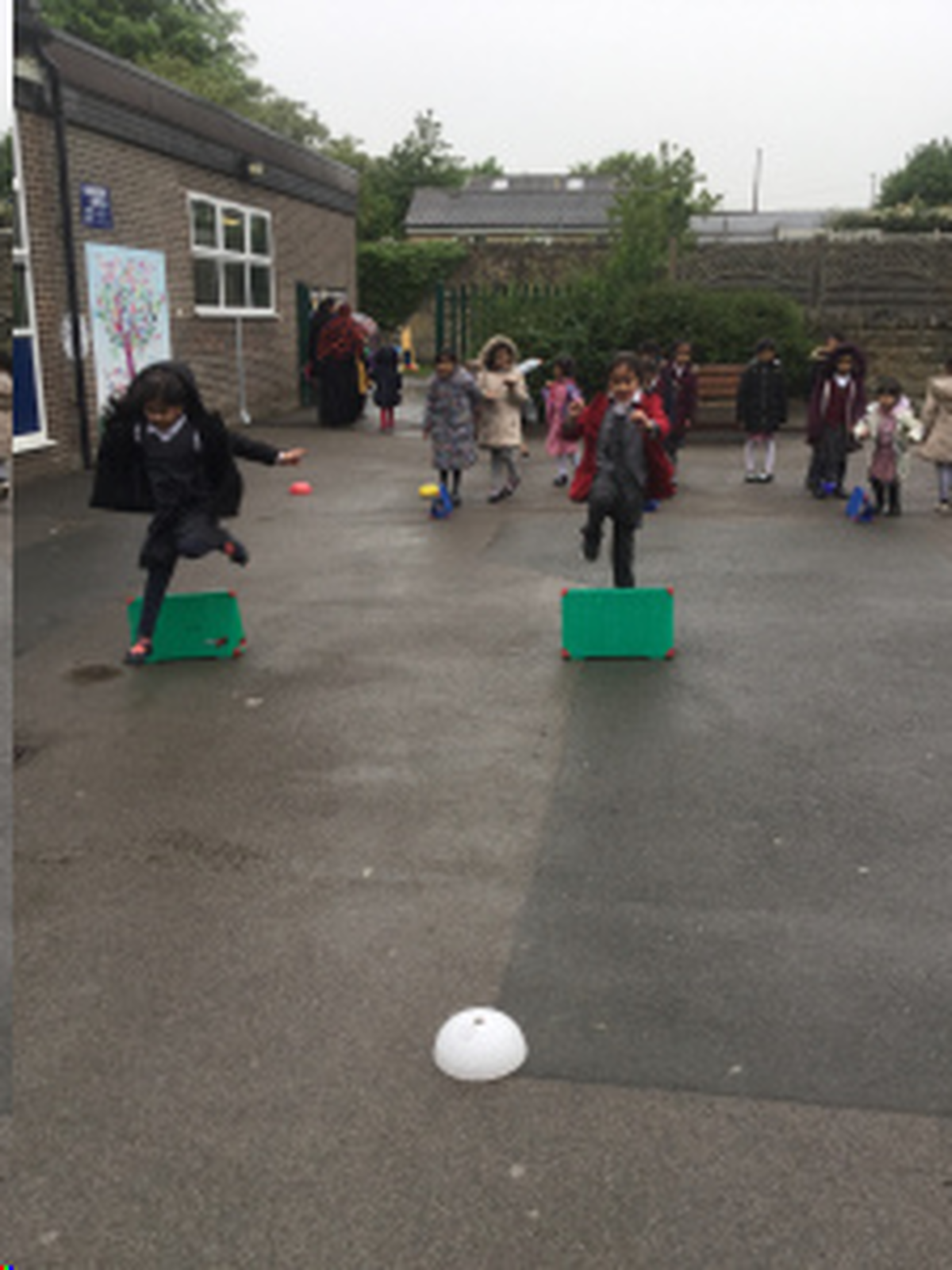 Whole School Multi-skills Competiton Spring Term 2017
On Tuesday 28th April Key Stage 1 children competed against each other in their termly Multi-skills competition. It was a hard-fought contest but Team 5 eventually triumphed scoring 232 points. Moreover all teams improved on their December scores. Nursery children joined in and undertook sporting activities as did 2 year olds. Reception are eagerly awaiting their Multi-skills day which will be happening soon.
Nursery Multi-skills
The children in nursery really enjoyed practising their Multi skills. Each key group took it in turns to complete the different tasks, with the hope of improving on their time. I'm glad to say that all groups did improve on their time and in their abilities.
Festival of Sport, Saviletown Infant School February 2017
On a very gloomy Wednesday morning in February some lucky children from each KS1 class walked to Saviletown Infant School.There they met and befriended children from Pentlands and Saviletown Infants, as they all enjoyed a variety of sporting activities. As you can see from the photographs they had a fabulous time and returned to school grinning from ear to ear. Thank you to all the children who were impeccably behaved. We look forward to many more of these inter-school experiences
Sports From Previous Years