Reception: Blue Penguin
The Power of Reading: T2A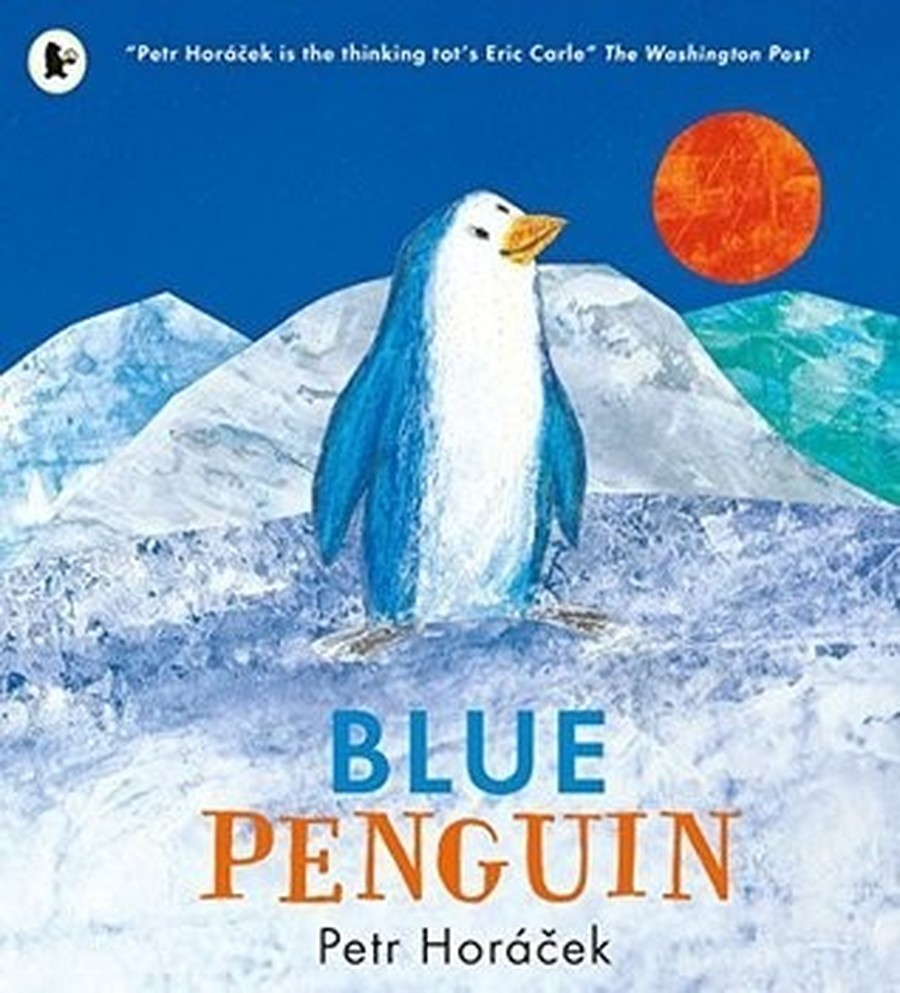 In Term 2A, in Reception we read the book Blue Penguin as part of our Power of Reading scheme. The story is based on a blue penguin who suddenly appears in a colony of black penguins in the Antarctica. The black penguins don't like the blue penguin because he is different and the blue penguin is shunned.
He feels lonely and begins to sing sad songs. In his dreams, he meets a white whale who gives him comfort. One day a little black penguin hears his song and is keen to learn it. Over time they become friends. Then one day a white whale comes to take the blue penguin away but he realises he has now made many friends within the colony of black penguins so he stays.
Each day we looked at a different page of the Blue Penguin and explored what the illustrator and author was trying to express. Children made collages based on the Antarctica landscape, drew pictures of whales songs, made drawings of penguins and white Beluga whales.
Some children researched what animals ate penguins, whilst others found out what penguins like to eat and if penguin chick's feathers are waterproof. Some children painted Emperor penguins using different tones of blue and grey paint, whilst others made penguins from hand prints and rolled up paper.
In PE children explored how penguins move and protect their eggs. They learnt how to make up different rhythms and created songs based on loneliness, friendship and happiness, which they preformed with gusto and great joy!
Questions such as how is ice formed, where does snow come from and where are the Blue Penguin's parents were answered in thoughtful and insightful ways. Children wrote detailed facts on whales, seals and penguins, wrote stories about them, labelled pictures and even wrote letters to the Blue Penguin. This has been one of the most exciting books that Reception has ever read.