Welcome to 2MH, we are the Magical Superstars!
Look at all of the exciting and interesting things we have been up to!
MAKING MUSIC We have been learning the names of some musical notes! We have learnt how to record them and create our very own musical score. We got the instruments out and practiced reading our music whilst playing our instrument.
AFRICAN ART WEEK We have had a wonderful Art Week this week in 2MH with our mum's, sisters and brothers. We have printed our very own African t-shirt and designed our very own Kente cloth. Thank you to all of the grown ups who came in and helped us with our artwork, we hope you had a fabulous time too!
Can you guess the animal on our t-shirts?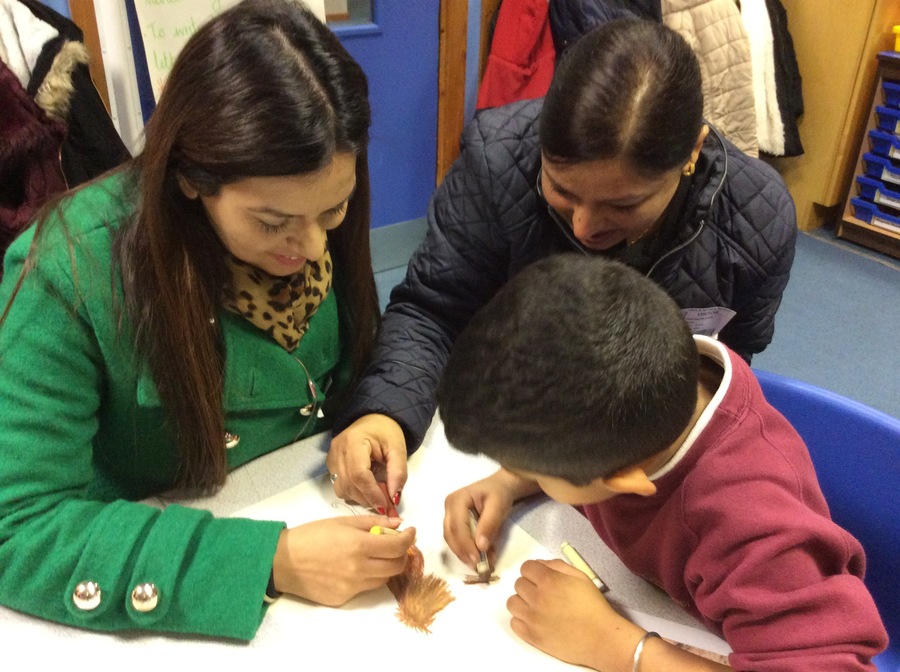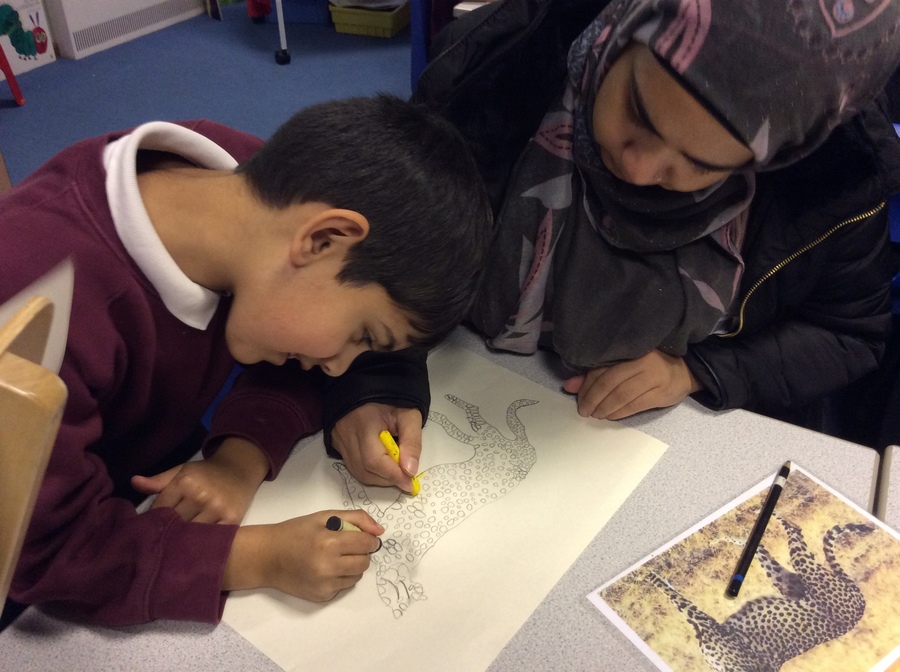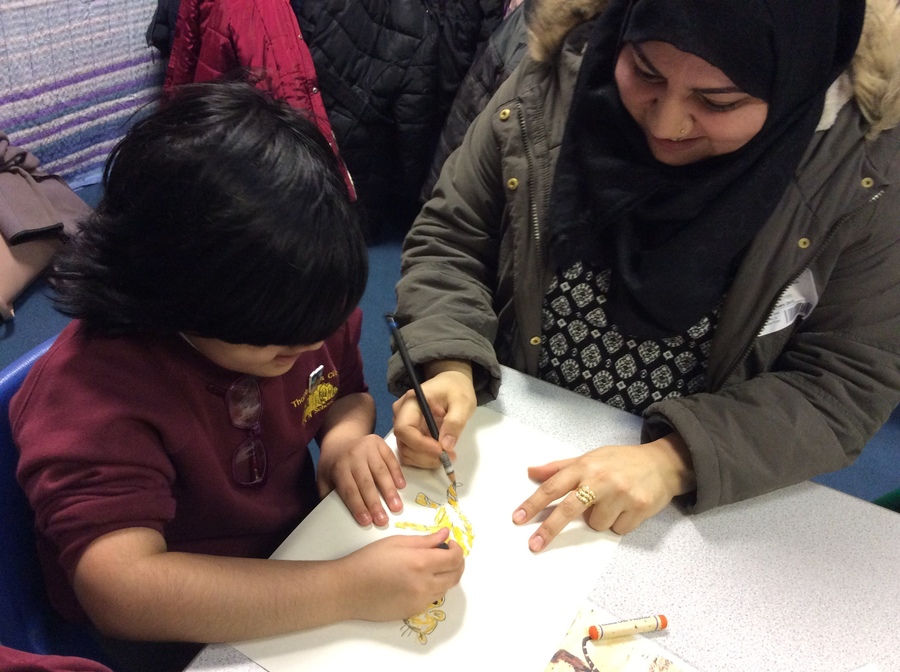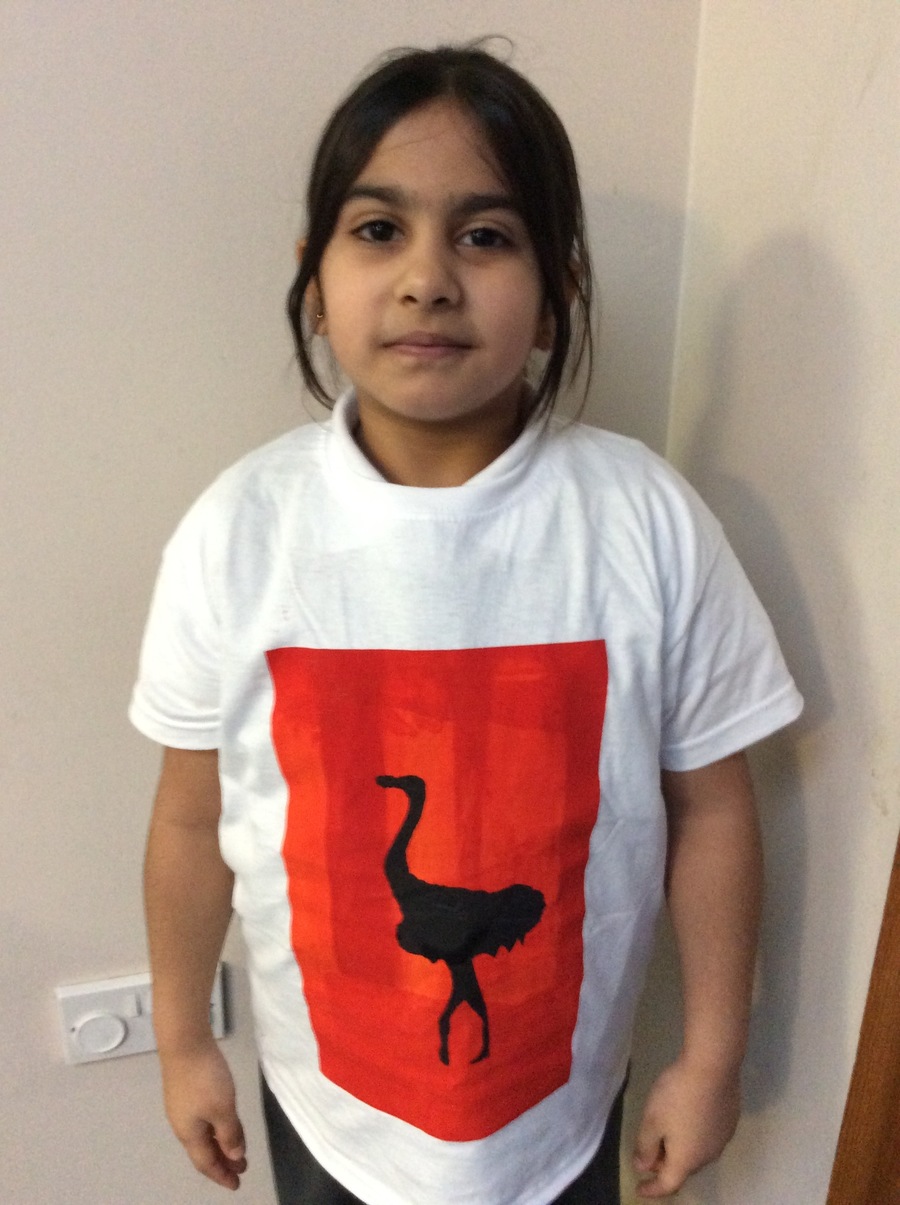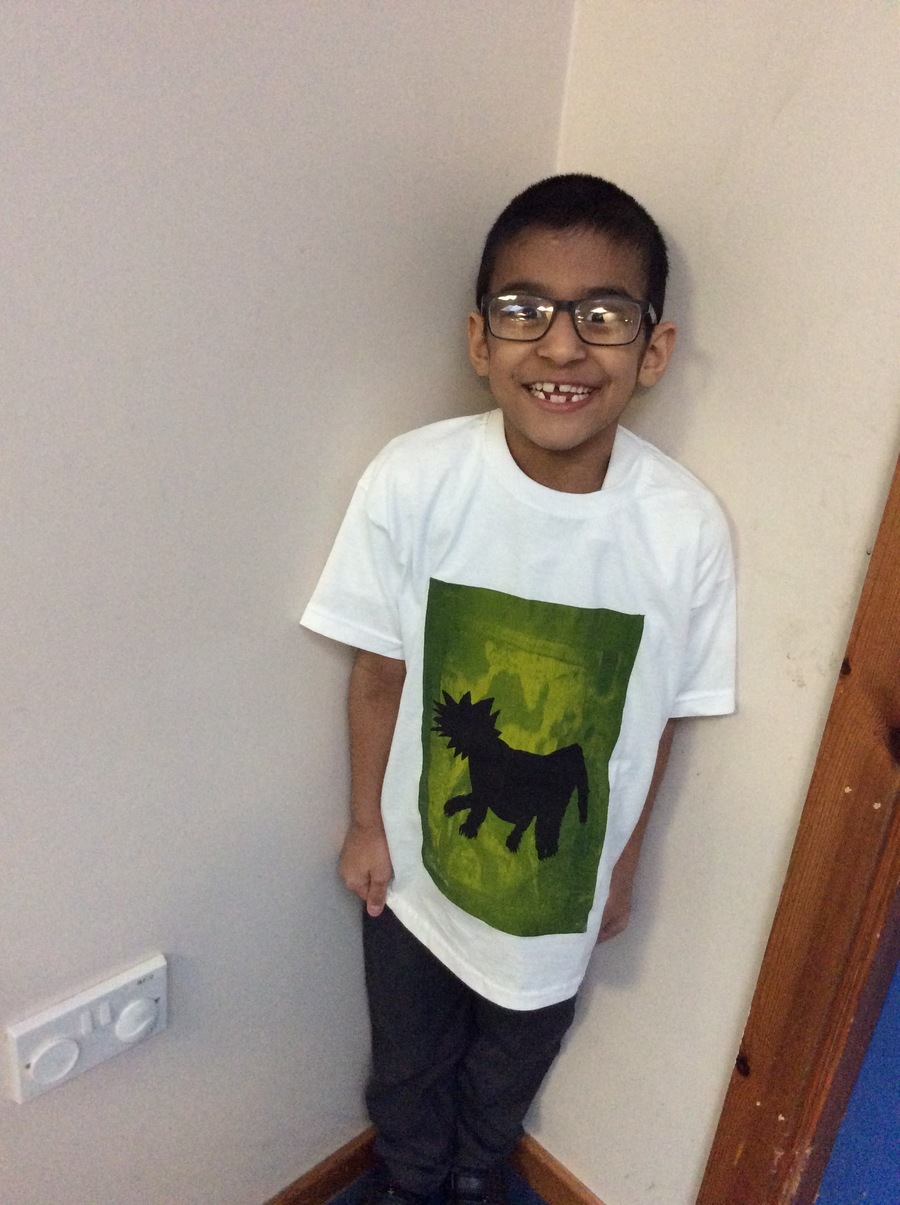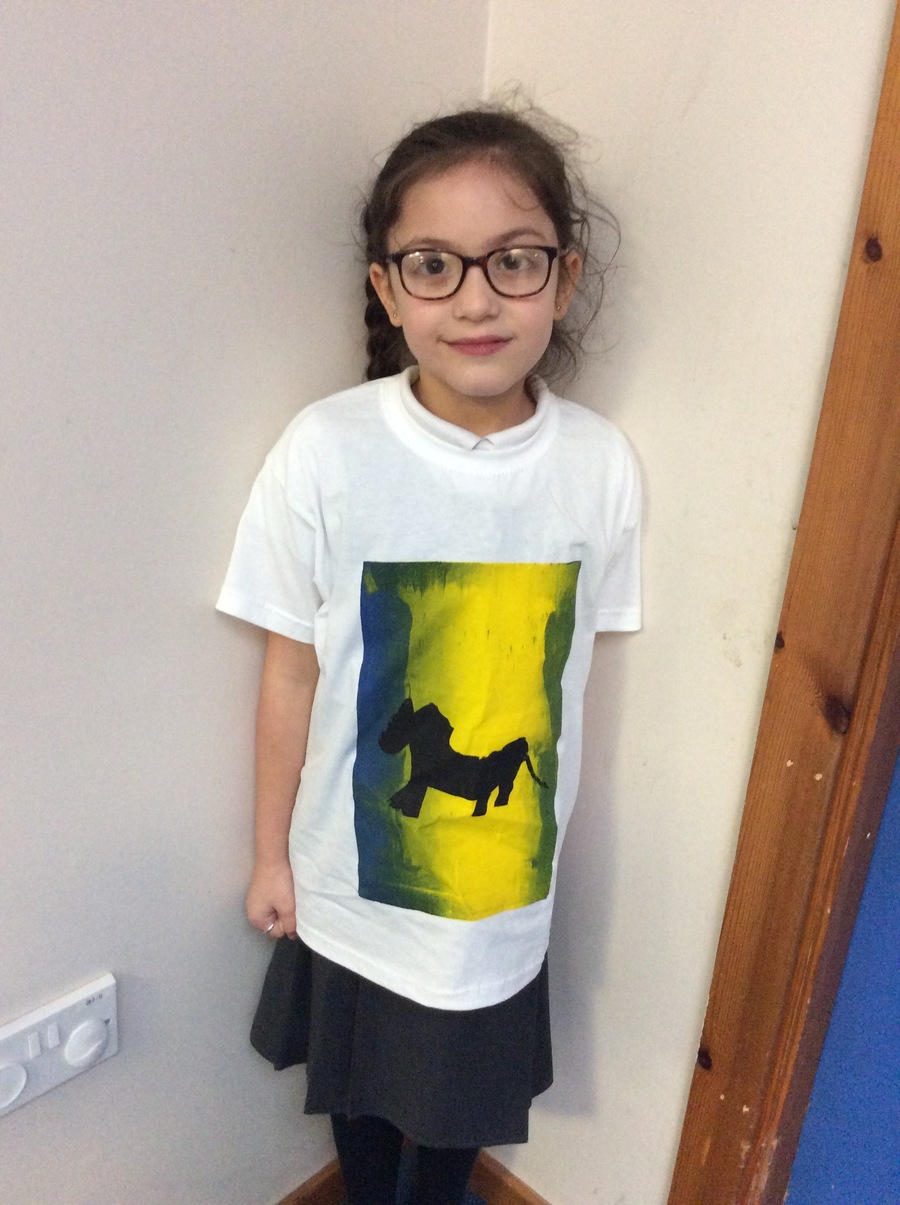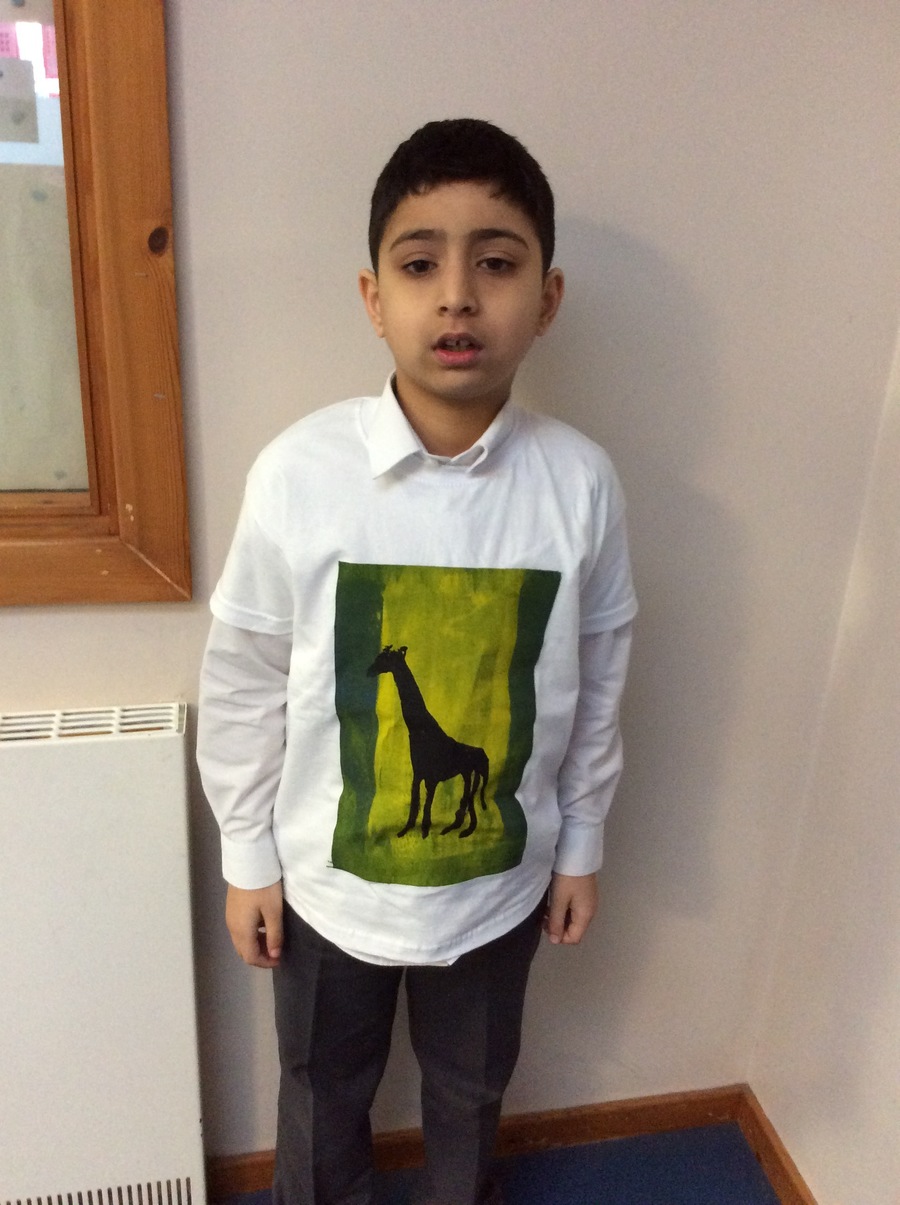 African Drumming Day: We have had a fantastic time learning how to play an African Drum. We began by exploring the sounds the drum makes and then we played a rhythm on the drum. Some of us even danced to the music that we were creating. Thank you Steve for teaching us how to play such a wonderful instrument!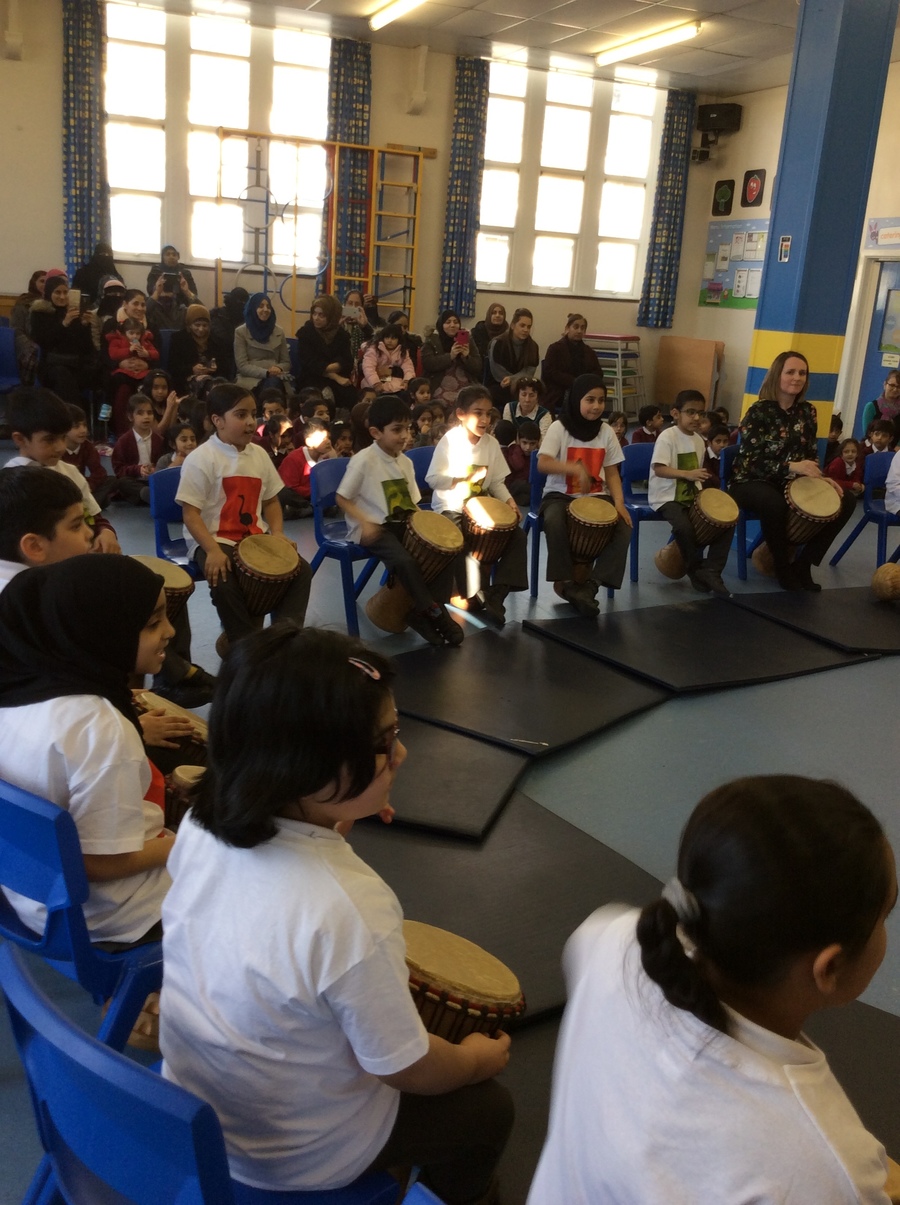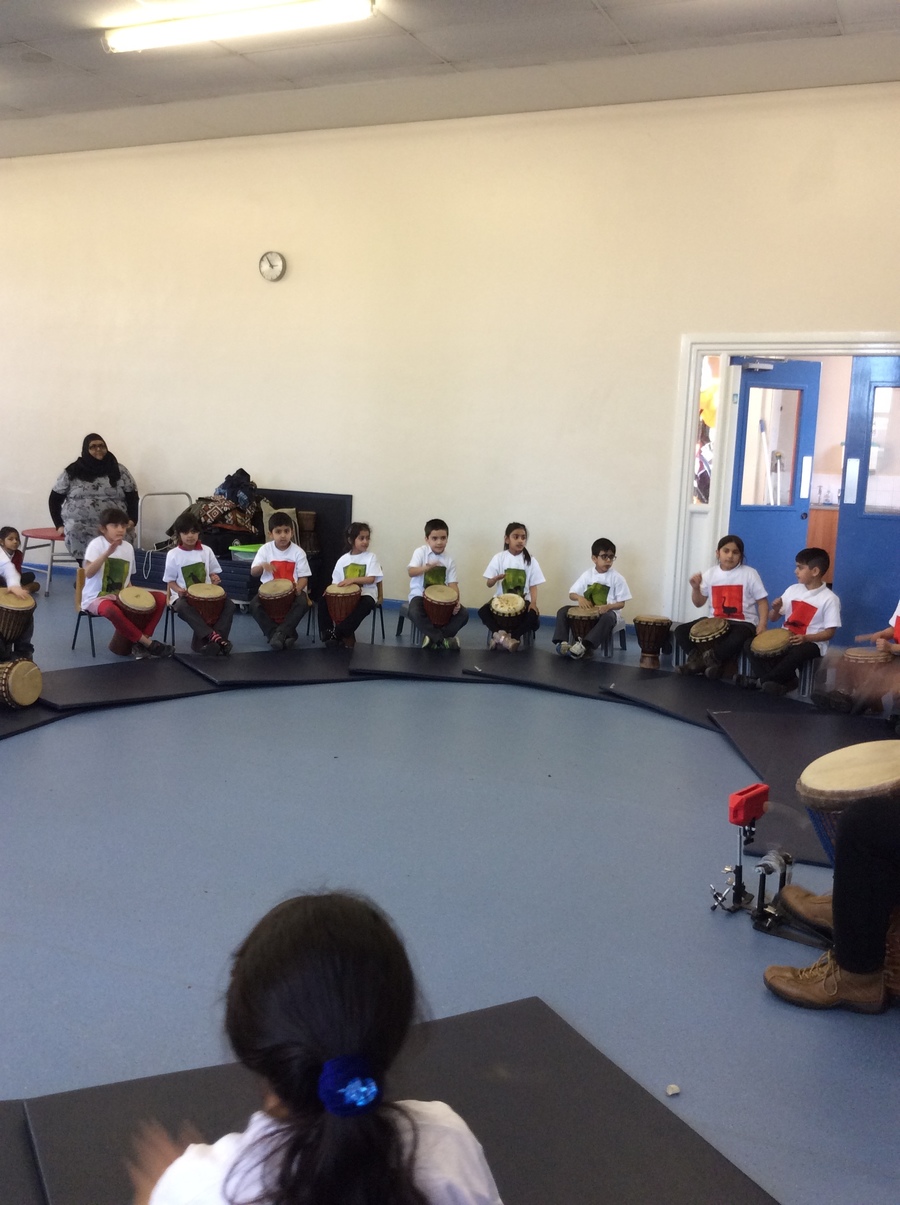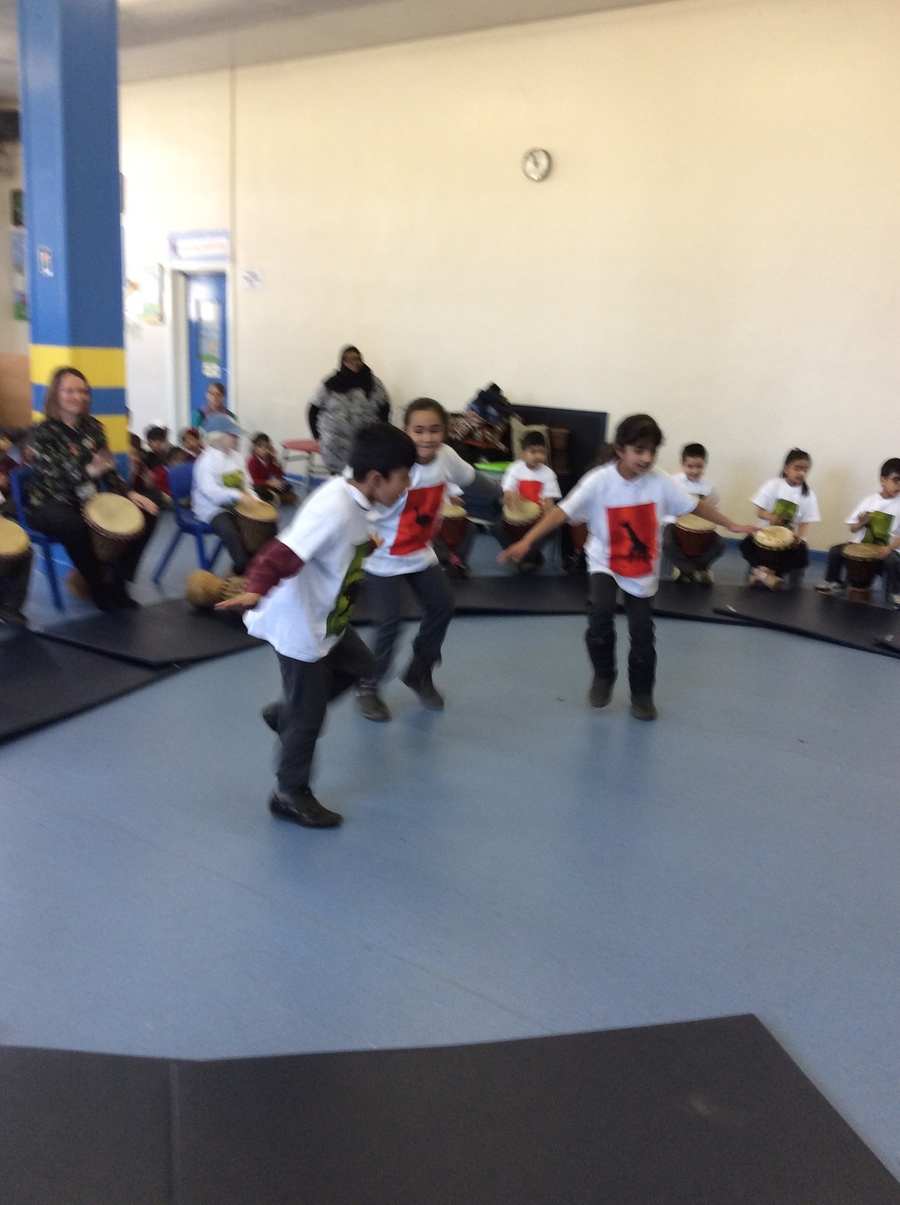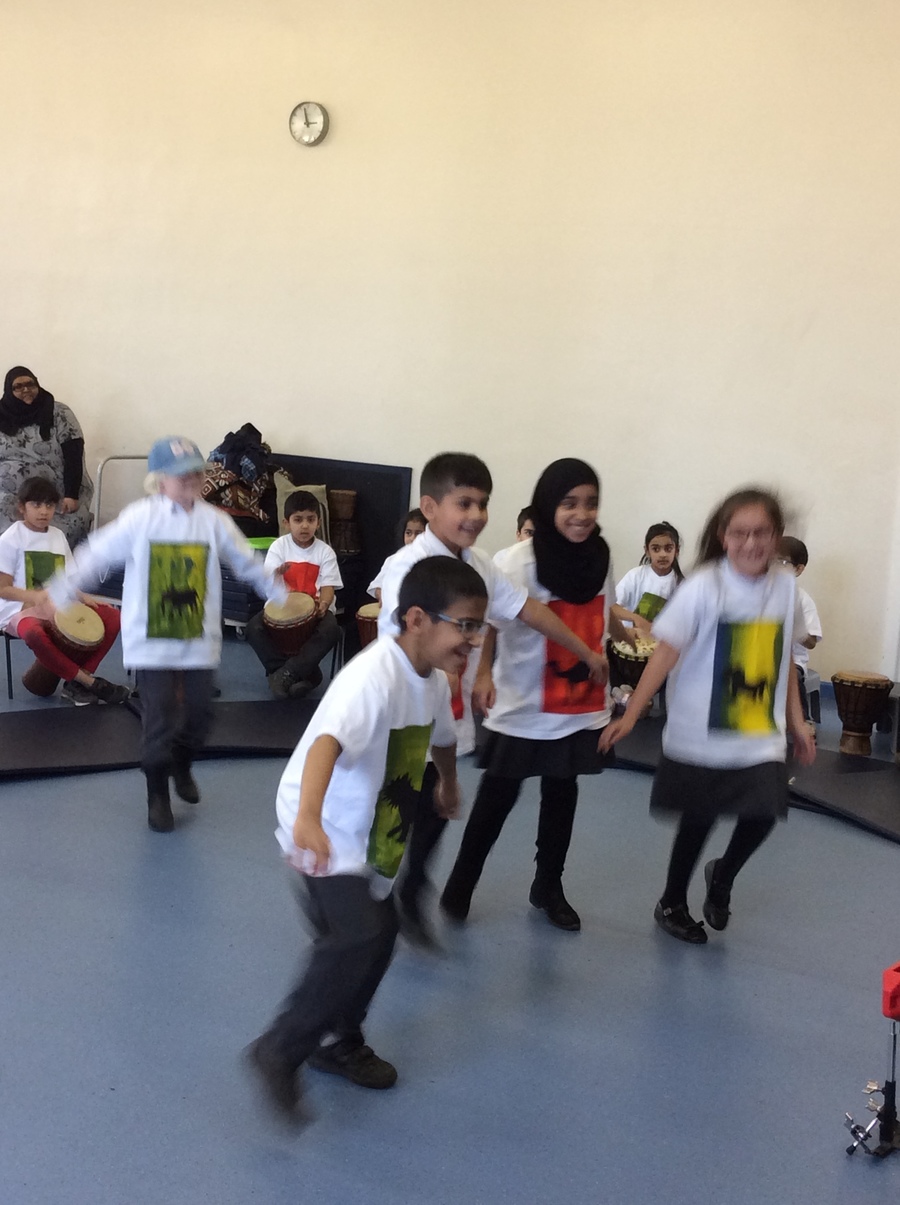 Kente Design: We have had lots of fun today painting the background patterns for our very own Kente cloth. We thought very carefully about what colours we wanted to use, we mixed new colours and then painted patterns over the colours!