Goodbye!!
I have loved being your teacher for the past two years. You have impressed me so much with how hard you try and how you improve all the time. Keep working hard for Mrs Hardcastle. I will miss you all very much but will come back for a visit before you leave.
From Mrs Oakes
Term 2B
After a snowy beginning we have had a busy term. We enjoyed reading Martin Waddell stories for World Books Day, exploring catapults, ice and magnets for science day, experiencing lots of activities for Sports Relief and visiting Dewsbury Minster..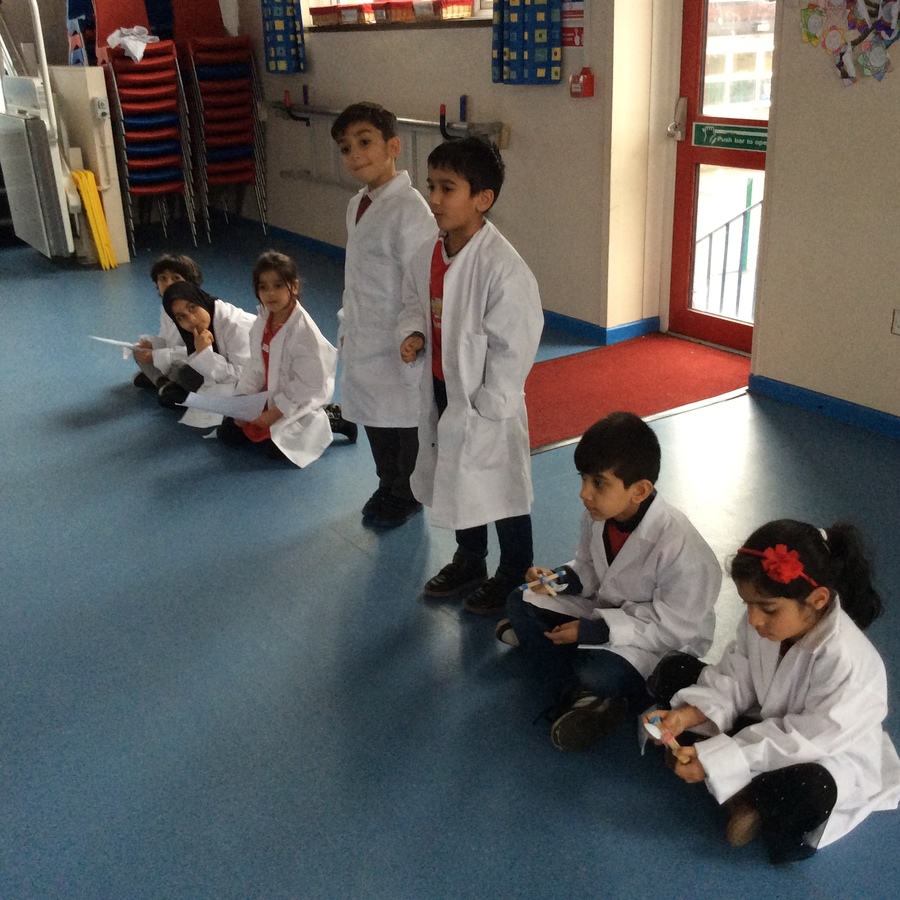 Holiday Homework
Next term we will be learning about the Rainforest. Can you find out any information about what lives and grows in the rainforest?
Remember to practise your times tables. We will be starting our times tables challenge next term.
Amazing Africa.
We have really enjoyed learning about Africa this term. Our Art Week was a great success. We designed and printed our t-shirts, drew African animals and weaved kente patterns. Thank you to all the parents who helped us we hope you enjoyed it as much as we did.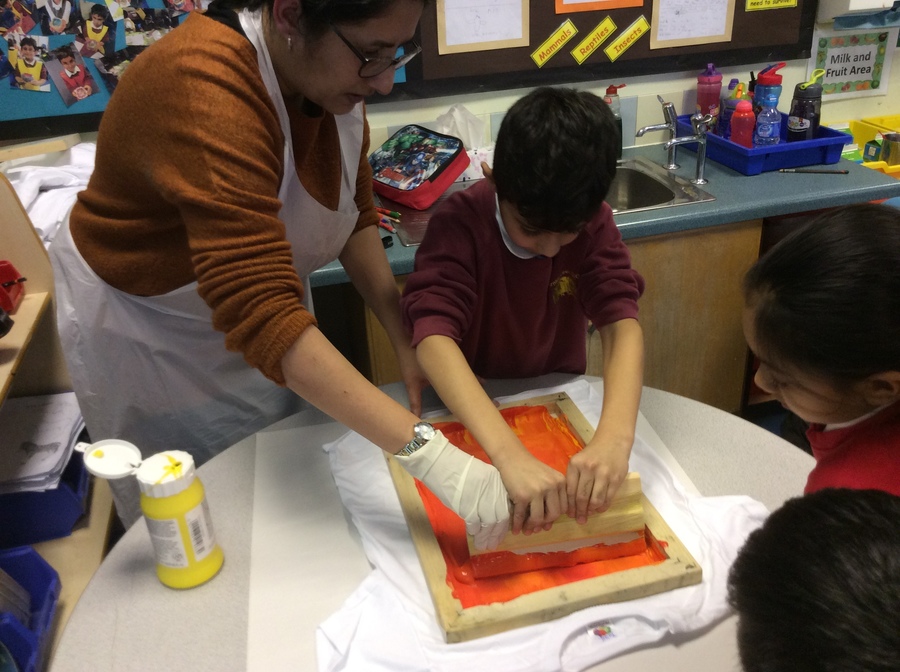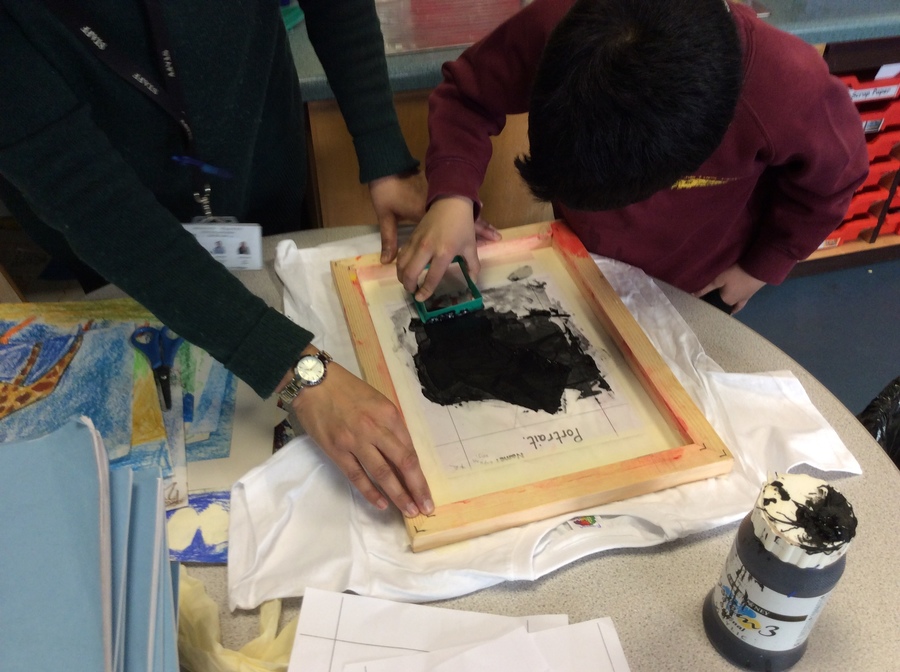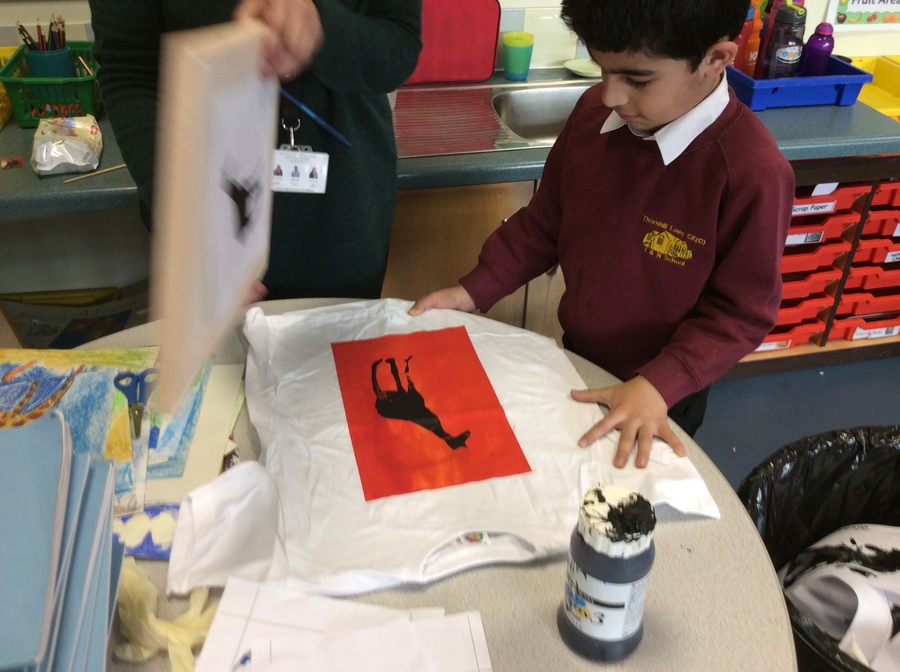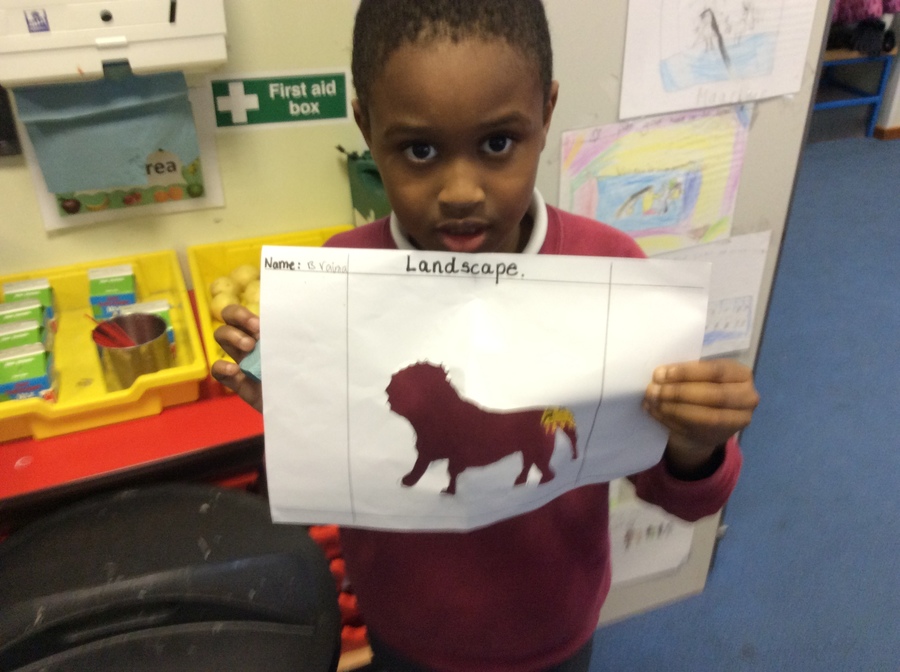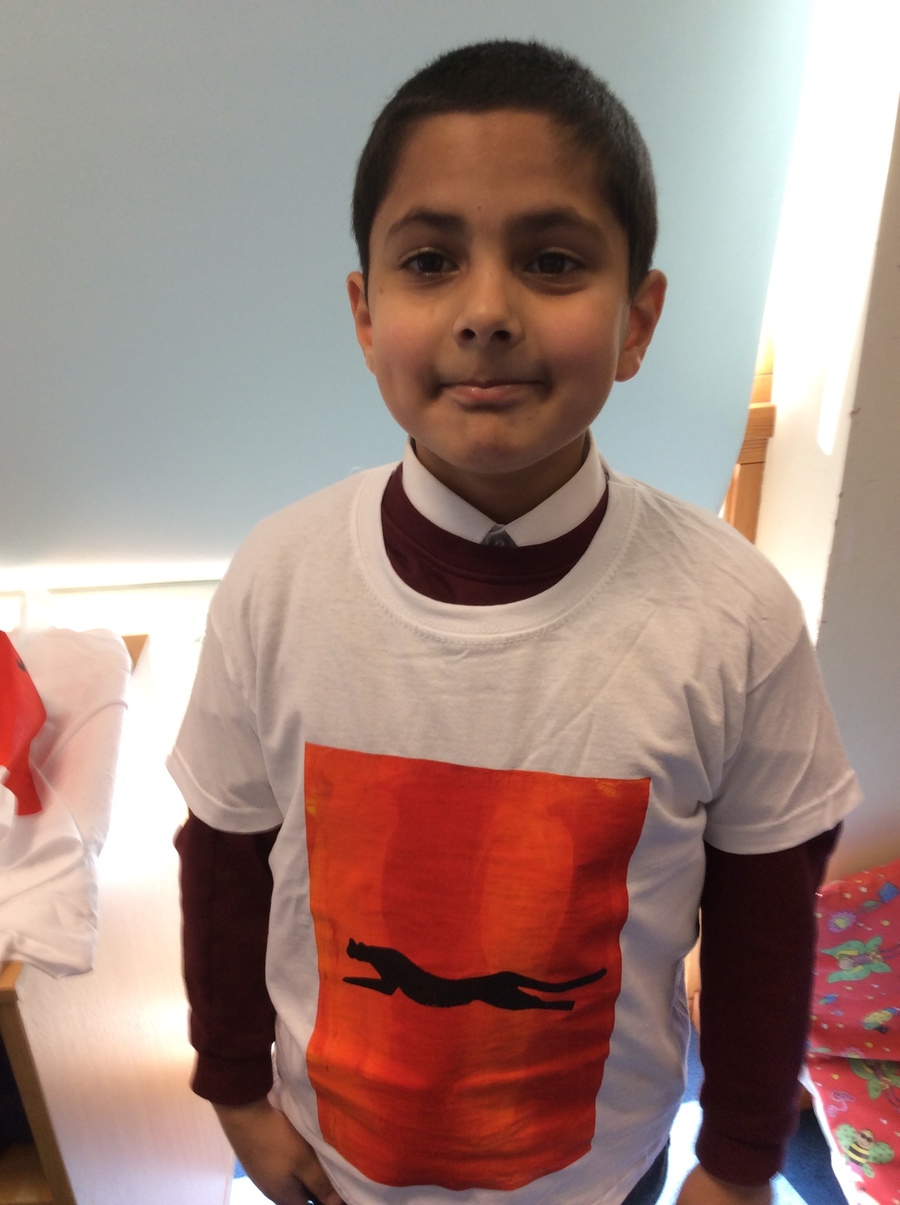 We also had a great time learning to play the African drums. We were able to learn, perform and dance to the beat.