1RH Raindow Horses
'Happily Ever After'- our topic for Spring 2
We heard lots of traditional tales in this topic - Hansel and Gretel, the Ugly Duckling, Goldilocks and the Three Bears and The Elves and the Shoemaker.
In fact when we had read that story, something very strange happened....
We had just begun making a cake at the end of the day, but we ran out of time to bake it. The next day we came into school as normal and 'surprise, surprise!!' there was a beautiful cake, all baked, iced and ready to eat!
It was delicious and we were so grateful to the elves for doing it that we wrote thank-you letters.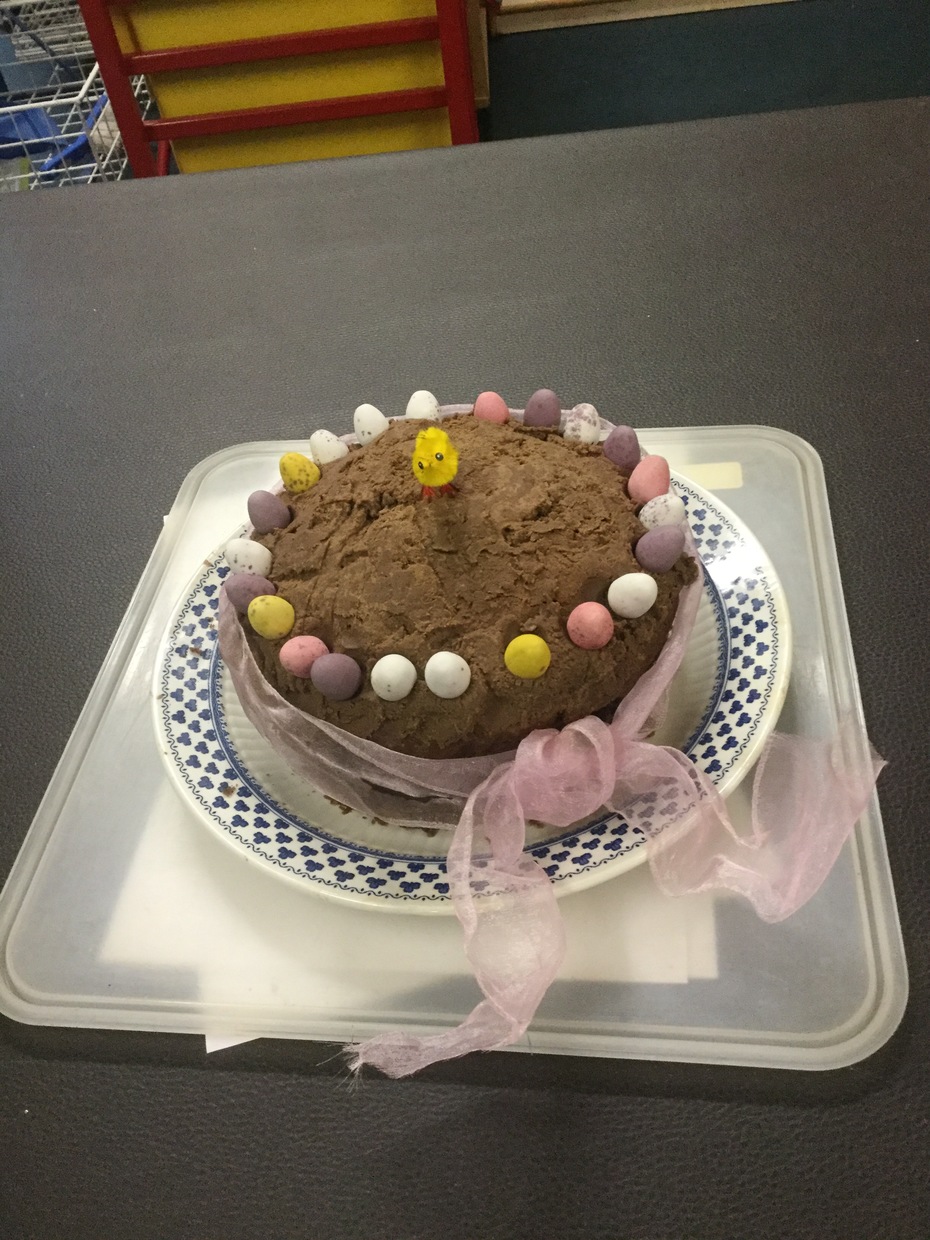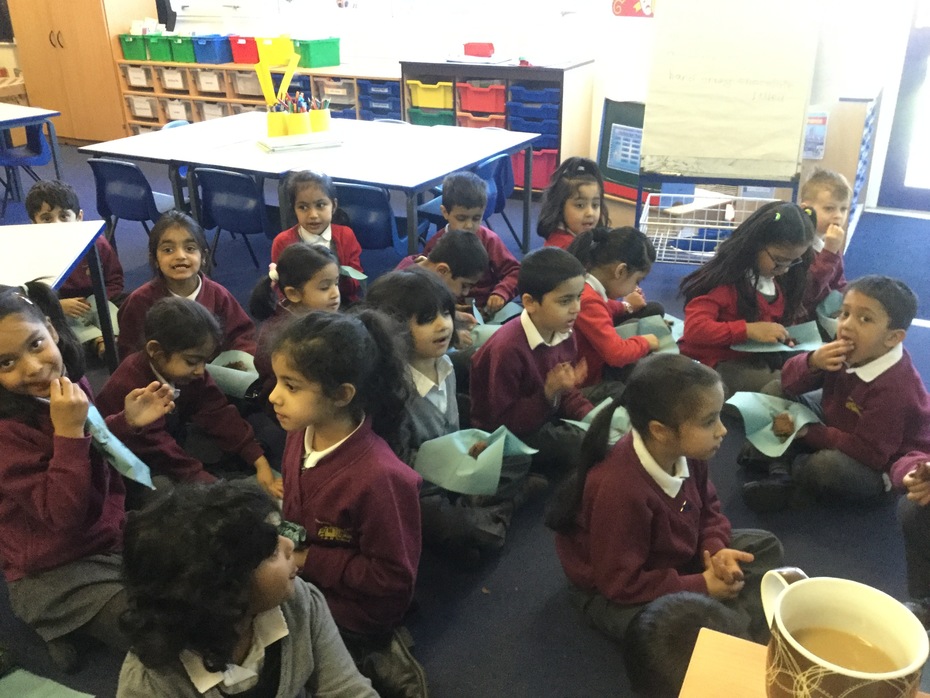 Space Topic
The children have loved learning all about Space this half term and produced some fantastic writing, drawing and music. Have a look at their great performances of poems about Space. They practised them in small groups and added their own actions - wonderful!!