1AL Amazing Lions!
Welcome to our blog page. Here we will share all the exciting things we do in our journey of learning.
Our class motto is: Kindness Matters!
We are Year 1 and also known as class 1/2AL. Our class teacher is Ms Loonat.
Welcome to our new class the AMAZING LIONS! We are made up of year one and a few year two children. Pop back to see the progress we make this year! We are all so excited to show you what we have been doing!
Thank you for visiting Class 1AL's Blog page...come back soon to see what we get up to next!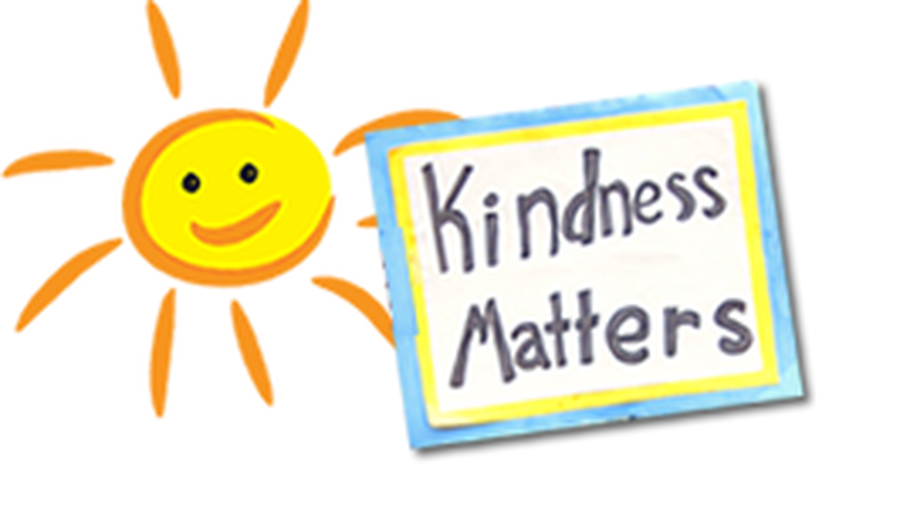 Previous Year One class: 1AL Awesome Leopards Academic Year 2017-18
Term 3a Wk1 SPaG
We are carrying out some contraction surgery where we are shortening and combining two words. We used our scissors as scalpels to shorten the words and used plasters when combining the two words together and every one knows the best surgeons remember their masks when working.
Term 3a Wk1 Maths
Here we are using rocker balances to weigh different things around the classroom. We were using words such as heavy, heavier, heaviest, light, lighter, lightest, equal, the same as, and balanced when talking to each other.
Term 3a Wk1 Topic
Here we are during Science identifying living and non-living things around school.
Term 3a Wk1 Maths
Here we are investigating volume and capacity. We enjoyed estimating and then finding out how many cups of water different containers hold. We have used language such as full, half full, half empty, nearly full, nearly empty, quarter, more than, less than and empty when talking to each other.
End of term Circus skills fun.
We had a superb time trying on clown costumes, walking the tightrope, whizzing around on zed bugs, spinning on the seats and trying our hand on some magic tricks we loved it.
Dressing up fun on World Book Day 2018.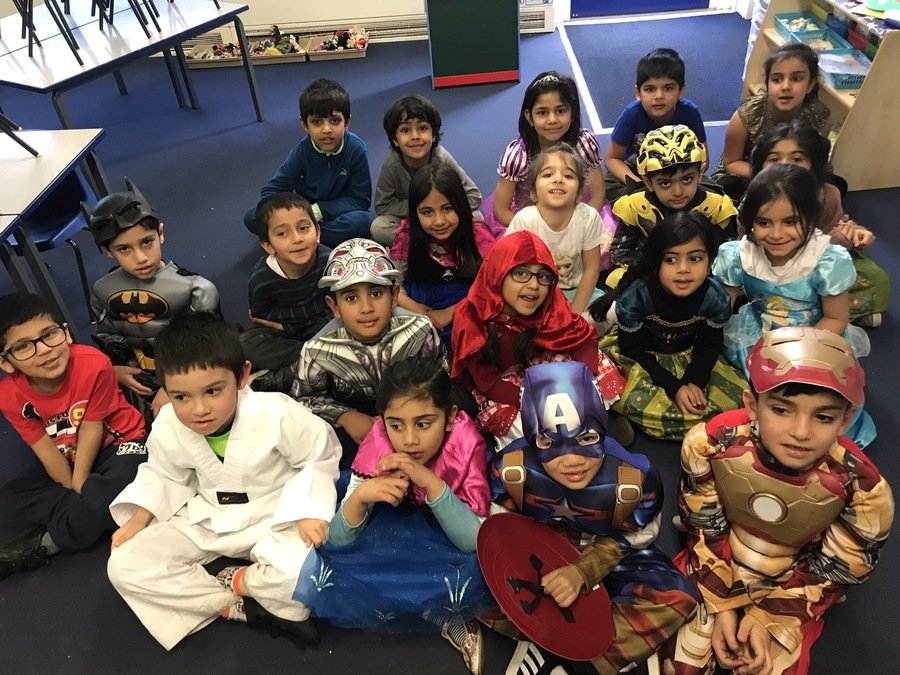 We celebrated Chinese New Year in style on Friday 16th February to see in the year of the dog. We had a super time tasting noodles and prawn crackers. We read our fortunes in some cookies as well. It was such good fun using the chopsticks!
We had a fantastic time making pancakes on Shrove Tuesday on 13th Feb we really enjoyed eating them too!
Term 2b
In Maths we have been looking at addition and subtraction fact families. If we know one number sentence we know three more too! We can use the ten frame and the part whole model to help us work out the answers.
Term 2b
A space craft landed in our school garden...we came to school to find this crash and all the pieces of a space craft everywhere we know there is an alien on the loose. Beegu is the name of the alien we hope she can find her way home she's left us a book about her journey to Earth! The children asked some super questions and drew some fantastic story maps to retell the story.
Term 2b
As part of our 'Out of this World!' topic we got to taste real astronaut food. Astronaut food has had 99% of the moisture removed to make it lighter to take into space. Most of us enjoyed the chocolate ice-cream but some found the strawberries extremely sour!
Thank you for visiting Class 1AL's Blog page...come back soon to see what we get up to next!